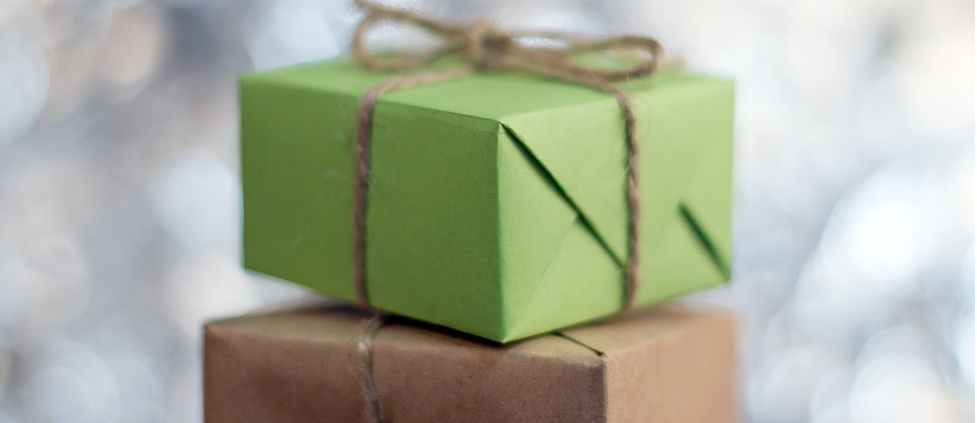 December 2021 Editor's Letter
When Was the Last Time You Celebrated YOU?
Celebration. What does this word mean to you?
The holiday season is awash in lights, love, family, friends, and tradition—from the wondrous festival of Diwali and the magical rituals of Hanukkah to a vibrant Kwanza, and classic Christmas moments—the spiritual shift brought about by the Winter Solstice is a time of reflection and change. 
While you rush between parties, shops, and airports I hope you take time this year to stop, look at the sky above, and celebrate your life and the life of those around you. 
Celebrating YOU
I am dedicating December to the theme of "celebration". Why? There is a common theme I have witnessed in both myself and others recently. We have stopped celebrating our wins. We minimize our growth. We are so focused on what's next, what's new, and what's ahead that we forget to be in the moment and honor the moments that deserve to be celebrated.
My father (truly a kind and wonderful man) has a favorite phrase. "Don't hurt yourself patting yourself on the back. Get on with it." He means no harm of course, but I also understand that (since childhood) my lack of ability to celebrate wins in life has taken away some of the joy that comes alongside the wild roller coaster of life.
How to Celebrate Your Wins?
I don't need to remind anyone here that the last two years have been the hardest many of us have known in our lifetimes. There haven't been a lot of opportunities for wins or celebrations. When we have been able to face the sun and create space for joy, these moments have often been dampened by all of the other difficulties we were surrounded by—personally, professionally, and politically. We weren't able to gather with our friends and family for simple moments like birthdays, holidays, and personal milestones. That's why this year, these celebrations (albeit smaller at times) are so much richer and felt so much more deeply.
Think about what it felt like the first time you were finally able to connect with friends and family post lockdown…that sense of elation of human contact. Consider what it felt like to be around that big dinner table with everyone shouting over each other, utensils clanking against plates, and wine spilling on the tabletop. Close your eyes and remember how those first hugs electrified your soul.
Now consider that same sense of joy created by a brief internal (or external) celebration for your personal and professional wins. Sure, a proverbial "pat on the back" is more fleeting than a two-hour Thanksgiving dinner with 25 wonderful souls.  However, when counted up collectively, a multitude of self-celebratory moments can add up to a lifetime of joy and a true sense of accomplishment.
Unlike my father, I believe that a really really big pat on the back is not just good, it's necessary for growth and momentum. Without allowing ourselves to feel the highs, this roller coaster of life can feel unmanageable.
So, this December, I challenge you to the following…
In addition to celebrating the season, I want you to write down your top win from this past year, the top win from last month, and the top win from this week. Then, choose a way to celebrate—make yourself a big brunch, grab a coffee with a friend to talk about your wins, or take yourself on a well-deserved walk outside to breathe in the crisp, early winter air. Whatever you choose, consider creating a replicable ritual that helps to secure that celebration and future celebrations into your timeline. It doesn't need to be a grand gesture, but it needs to be something that feels gooooooood. 
Don't just "get on with it." Give yourself that love. It will return to you in spades.
A very happy end of 2021 and a VERY celebratory beginning of 2022 to all of you. I am so grateful to be on this joyful roller coaster ride with you and look forward to celebrating all the wins with you in the coming year ahead.
https://tarra.co/wp-content/uploads/2021/11/TARRA.png
658
977
Kate Bailey
https://tarra.co/wp-content/uploads/2022/02/logo.svg
Kate Bailey
2021-12-01 09:04:35
2021-12-06 09:10:30
December 2021 Editor's Letter