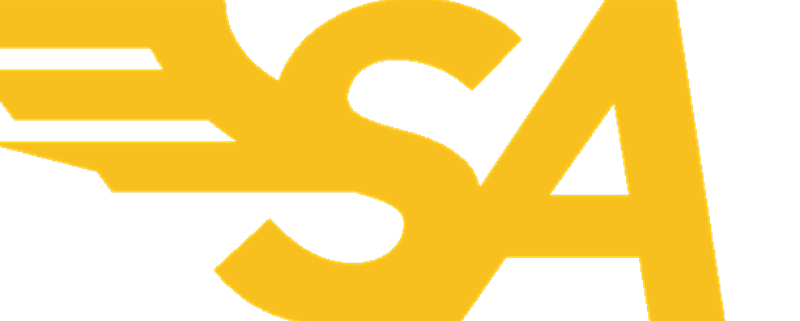 Seed Angel Forum is back IN PERSON, and you are invited. You may attend if you have made at least three investments in the last 12 months. We keep to this standard in order to make good use of everyone's time.
The Seed Angel Forum brings together active investors from the Rocky Mountain West and beyond to see promising entrepreneurs pitch their companies. The presenting entrepreneurs participate in every part of the event: we socialize together before dinner, listen to their pitches while everyone eats, and continue to get to know each other after that.
Know a great company that could pitch at Seed Angel Forum? Have them apply on F6S at https://bit.ly/applySAF32!
For more information, please visit seedangel.co or contact the team at coloradoseedangel@gmail.com.