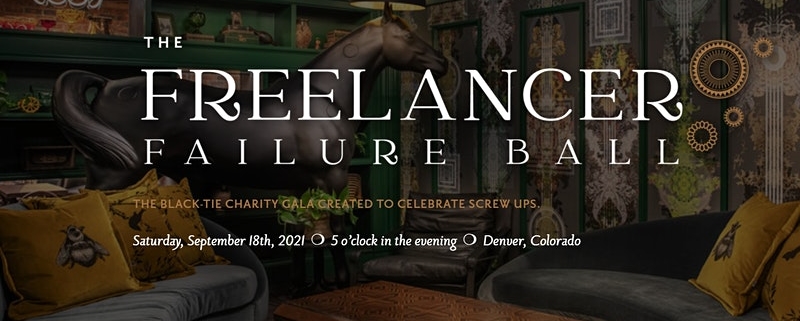 THE BLACK-TIE CHARITY GALA CREATED TO CELEBRATE SCREW UPS. Because racking up a few fails is the surest sign you're showing up.
IN THE WORLD OF BUSINESS, BIFFING IT IS BOUND TO HAPPEN.
But it's how we handle it that matters.
Stroll into the chandelier-soaked rooftop fundraiser for an evening of slaps on the back, secret handshakes, and a series of honest speeches from people who've succeeded — not despite their screw ups, but because of them.
The party don't start 'til you fail upwards.