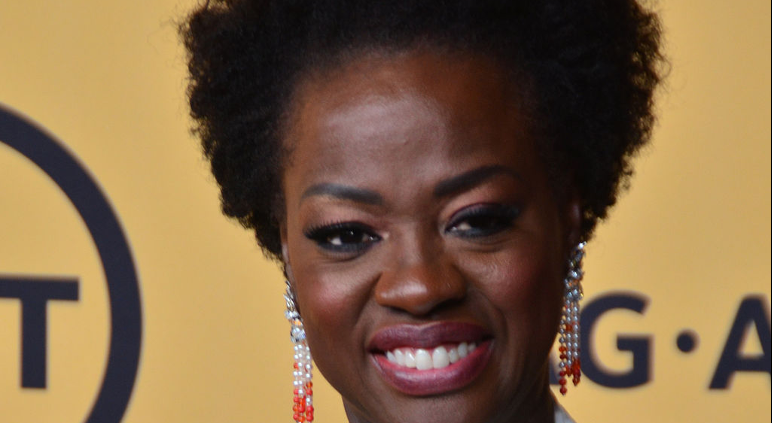 Hello fall, you gorgeous, intrepid friend. 
I won't lie. I'm ready to slow down and dig into introspective conversations. I'm ready to turn down the volume and listen to my deepest needs. 
October is the month for strategic planning across the full spectrum–business, career and professional and personal ambitions. To me, this year feels a bit different than the last two. While we still have a few outlying questions about what's to come, I finally feel like I can throw my shoulder into fully planning the next chapter. How about you? Are you ready?
To get you in the mood, October's Brain Food introduces you to a new non-alcoholic aperitif, sexy tunes from a new face and a seriously motivating hour with the inimitable Viola Davis.
Dig in my TARRA friends. This is one Brain Food you will devour with aplomb. 
Turn It Up: Baby Oh Baby
Delilah Montagu has the kind of velvety, earthy, crisp vocals that you can't quite decide if it was recorded in 1962 or 2022. Her song, "Baby", released in 2021, feels like the ideal call to wrap yourself in a recycled cashmere sweater, wide-leg jeans, sneakers and a beanie for a long walk in the falling leaves. Here is your new ode to fall. Listen to it here.
Read It: All That's Left Unsaid by Tracey Lien
Tracey Lien's debut novel is being lauded as a masterpiece. The author, born and raised in Sydney, Australia earned her MFA at the University of Kansas and was a reporter for the LA Times. Her first book, All That's Left Unsaid. is an unflinching story about a young Vietnamese woman that explores the bonds of friendship, family and community. Buy it at Tattered Cover.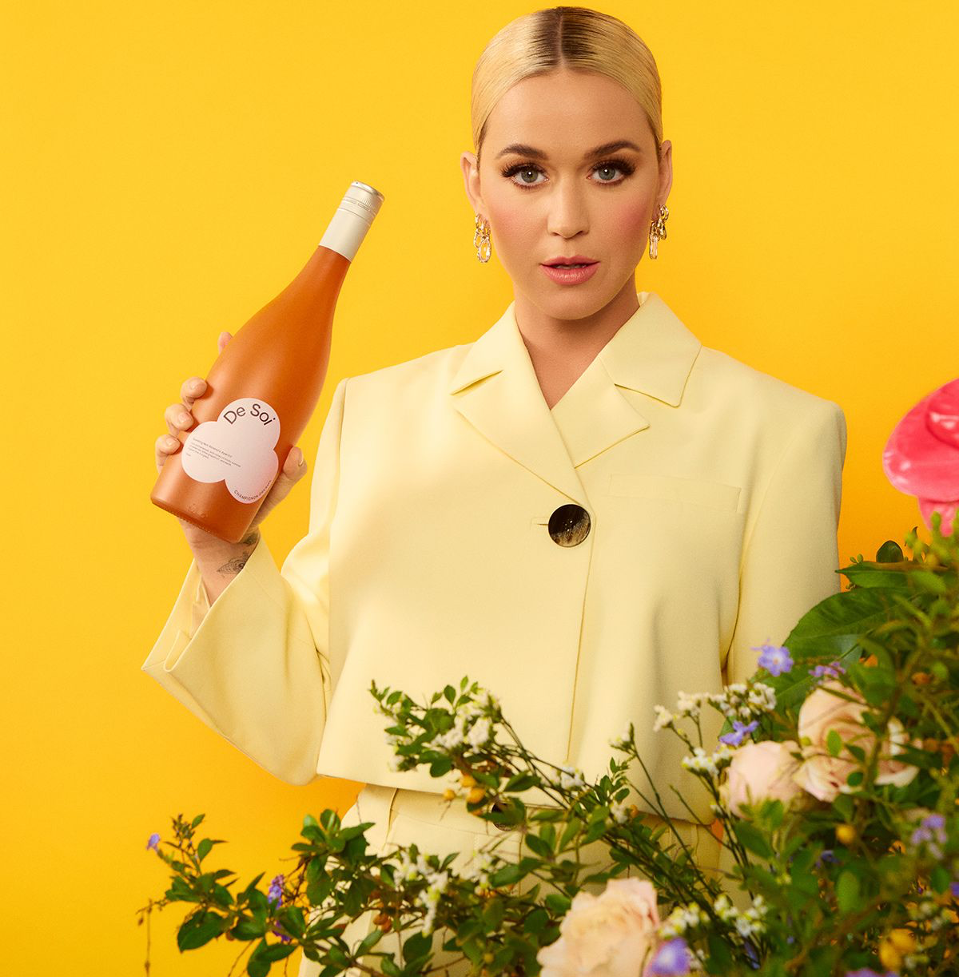 Drink It: De Soi
Founded by Morgan McLachlan and Katy Perry (yes that Katy Perry), De Soi is a new non-alcoholic aperitif that is taking the market by storm. As this category continues to grow, I love to see versions that don't skimp on flavor or style. The branding is beautiful. Golden Hour is uplifting and zesty while Purple Lune is rich and peppy. Buy it here.
Listen to It: Viola Davis on Being Brave, Speaking Truth & Finding Me
BB does it again with none other than the venerable Viola Davis in a candid interview and conversation about bravery, truth and how a traumatic childhood was transformed into one of the most storied careers in entertainment. Get those sneaks on and take a long walk to enjoy this one. Listen to it here.  
Read It: 'The Cure for Burnout Is Not Self-Care'
Atlantic writer Caroline Mimbs Nyce interviewed author Amelia Nagoski who wrote Burnout: The Secret to Unlocking the Stress Cycle in September about the conversation around burnout. She argues that the cure for quiet quitting isn't self care it's about caring for each other. Read it here. 
https://tarra.co/wp-content/uploads/2022/10/OctBF-Cropped.png
772
772
Kate Bailey
https://tarra.co/wp-content/uploads/2022/02/logo.svg
Kate Bailey
2022-10-14 15:59:27
2022-10-14 16:03:36
October 2022 Brain Food