Thank you for an incredible year!
Stay tuned for more exciting programming in 2020. We're ringing in the next decade with immersive masterminds, university-level workshops, provocative anti-networking events, and rich opportunities to connect, share your expertise, and grow your network.
Have an idea? Let us know.
A lot more to come in 2020.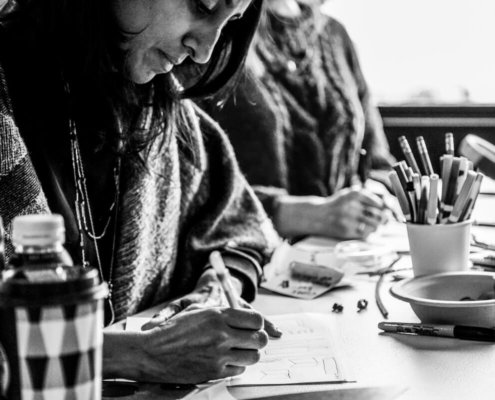 https://tarra.co/wp-content/uploads/2020/01/JI2C2635.jpg
800
1200
Kate Bailey
https://tarra.co/wp-content/uploads/2019/01/TarraBlack.png
Kate Bailey
2019-11-20 18:11:24
2020-01-10 18:12:02
TARRA2019: How to GROW your idea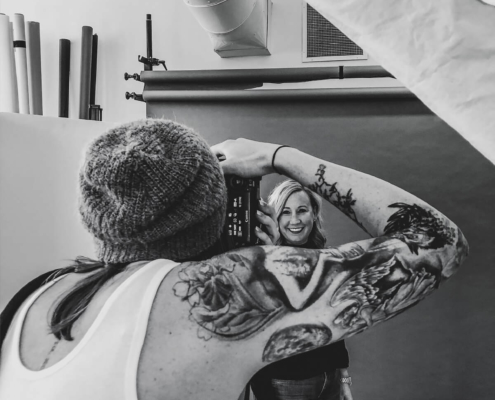 https://tarra.co/wp-content/uploads/2020/01/IMG_9786.jpg
1600
1200
Kate Bailey
https://tarra.co/wp-content/uploads/2019/01/TarraBlack.png
Kate Bailey
2019-10-24 18:44:14
2020-01-10 18:44:52
Headshot Happy Hour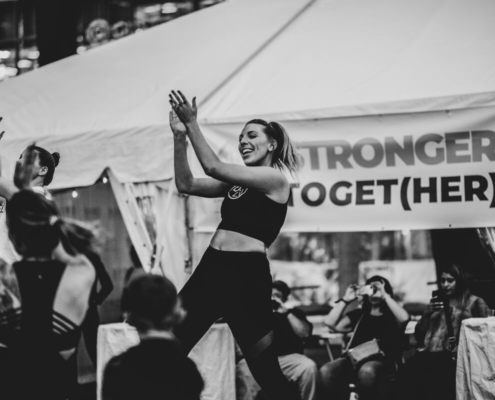 https://tarra.co/wp-content/uploads/2020/01/PreviewDay2-048-1.jpg
800
1200
Kate Bailey
https://tarra.co/wp-content/uploads/2019/01/TarraBlack.png
Kate Bailey
2019-09-17 18:20:31
2020-01-10 18:22:30
Strong(her) Toget(her)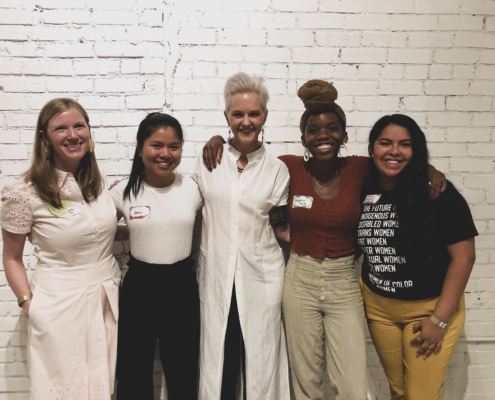 https://tarra.co/wp-content/uploads/2020/01/IMG_4945-1-1.jpg
3024
4032
Kate Bailey
https://tarra.co/wp-content/uploads/2019/01/TarraBlack.png
Kate Bailey
2019-06-26 18:03:04
2020-01-10 18:12:48
Miss Independence
SUBSCRIBE TO OUR NEWSLETTER
SUBSCRIBE TO OUR NEWSLETTER