Your Monthly Dose of Brain Food: May 2021

Our May theme at TARRA is "Getting Women Back to Work" why?
In an NPR News story last fall, reporter Pallavi Gogoi noted:
The pandemic's female exodus has decidedly turned back the clock by at least a generation, with the share of women in the workforce down to levels not seen since 1988."
Think about that for a minute…
…We have turned back the clock 20+ years. And the scars will linger for a long time.
I don't tell you this to scare you. I tell you this to spark a sense and urgency for ACTION. There is a light but we need to work to get there together.
How is TARRA Taking Action?
This is not just a time to talk about numbers and statistics and postulate.
I have been so inspired by the TARRA community in the last year, and I know that right now we need action, which is why we are getting to work this spring with events designed to celebrate, highlight and provide serious momentum for professional women and business owners across the state.
As always, my inbox is open to hear your thoughts, ideas, and recommendations for TARRA. [email protected] or DM me on Instagram @_tarraco. Together we march onward, stronger with our community behind us!
Kate Bailey, Founder & CEO
MAY 2021 EVENTS
State of Women in Business with CWCC & Metro State University
DATE: Wednesday, May 19
TIME: 4:30-6:30PM
LOCATION: ZOOM
PRICE: FREE
TARRA has partnered with the Colorado Women's Chamber of Commerce (CWCC) for the 5th Annual State of Women in Business event taking place virtually on May 19, 2021.
Together with research partner Metropolitan State University and sponsor HealthONE—community leaders, business owners, executives and research experts will dive into the reality of the Shecession caused by the COVID-19 pandemic.
This landmark event will feature a data presentation, community engagement opportunities, and the launch of CWCC and TARRA's Getting Women Back to Work Executive Roundtable Discussion series, a four-part roundtable series harnessing Colorado thought leaders to determine a path forward.
Anti-Networking Kick Off to Slow Fashion Wknd with The Conscious Merchant
DATE: Thursday, May 13
TIME: 5:00-7:30PM
LOCATION: The Conscious Merchant (it's in person!!!)
PRICE: FREE
Who's Ready for a Spring Anti-Networking Soiree to Celebrate Sustaining Small? Join us LIVE for the Slow Fashion Wknd Launch Party with Conscious Merchant inside Free Market at Dairy Block.
Replace the organic cotton sweatpants with your most daring and dashing sustainable fashion (and masks) for TARRA's first live event in over a year!
As proud sponsors of Slow Fashion Wknd in partnership with The Conscious Merchant and Free Market, we're inviting you to mix, mingle and meet Denver's top sustainable fashion designers.
MAX Clothing Stores & TARRA Launch a Drive to Fund Mammograms for Women in Need
DATE: May 1-31
TARRA & MAX Clothing Stores is launching a drive to raise funds to provide low-income women in the Denver area with mammograms.
Launching May 1st, the month-long drive will benefit STRIDE Community Health Center, a non-profit Federally Qualified Health Center that provides health and community-based services to more than 50,000 underserved, uninsured and working individuals and families who need it the most.
TARRA is a proud supporter of this wonderful initiative powered by MAX & Stride.
Donate today.
DECISION MAKING 101—HARVARD BUSINESS REVIEW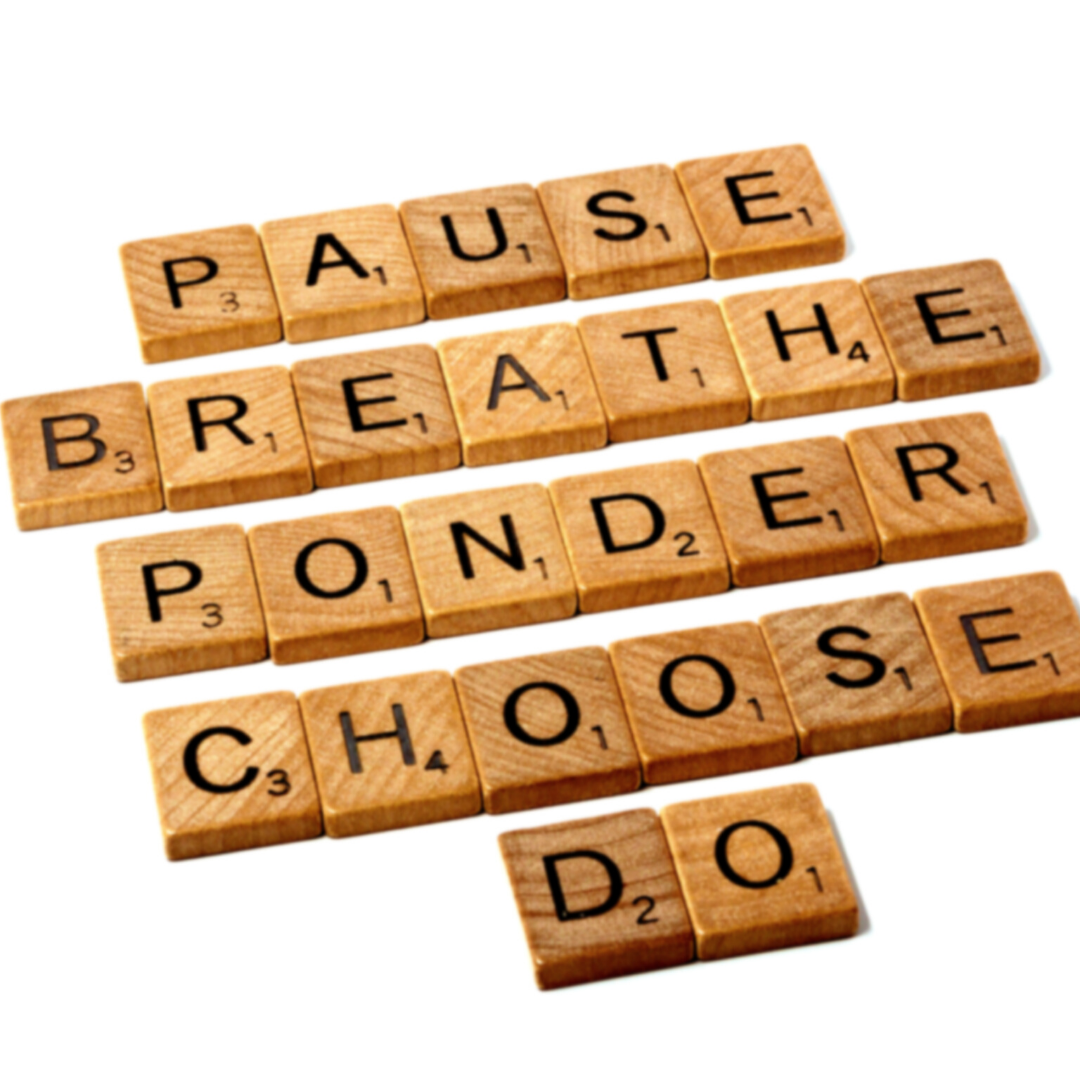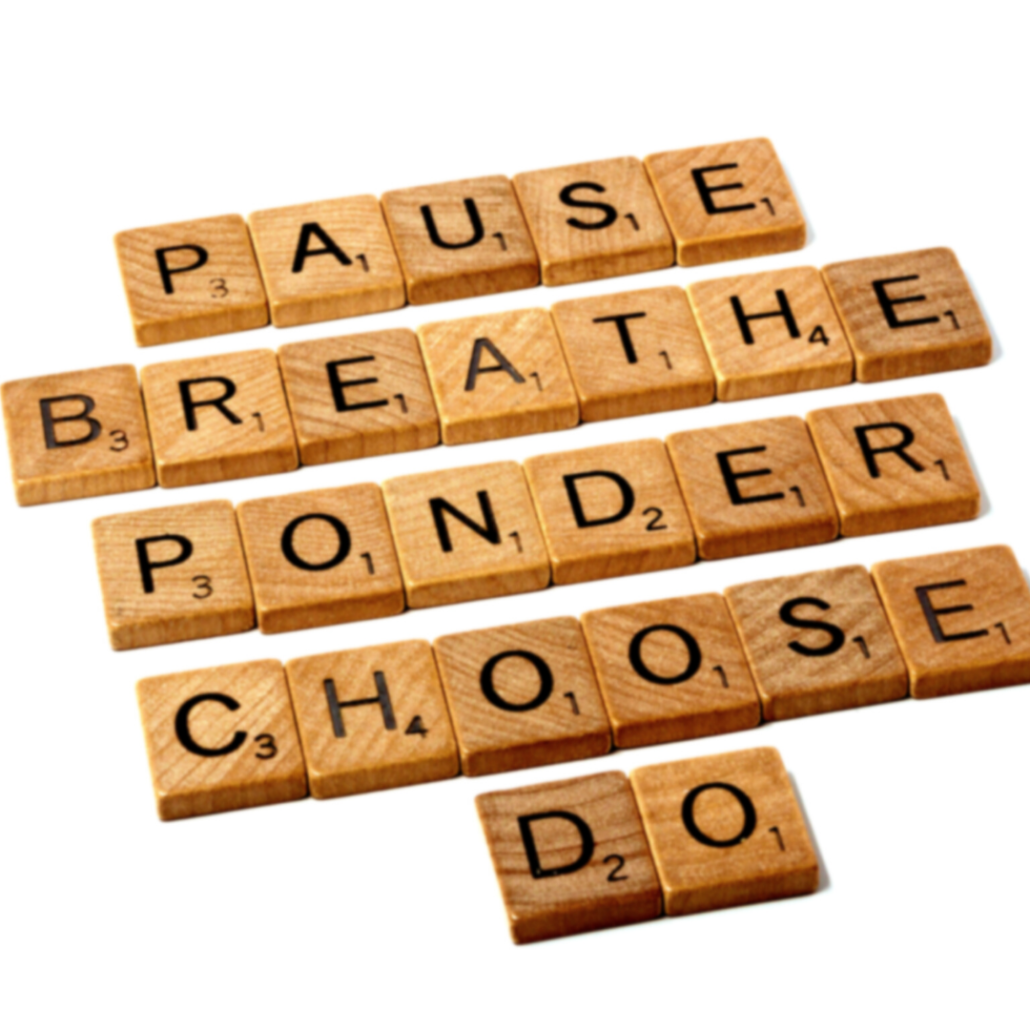 If 2020 did anything, it scrambled my ability to feel like I was making sound decisions.
Being in a persistently reactive "busy" state makes it difficult to step back and take the time to make a good decision. This article is a must-read for anyone facing some of those big challenges.
/ READ THE ARTICLE
QUEER ARTISTS & INSPIRATION—NY TIMES
The New York Times recently reported on one of the most wonderful stories I have read in the last few months. They spoke with 10 queer Indigenous talents from all over North America to talk about their work and their practice at large. The result is a tapestry of imagination. Dive in.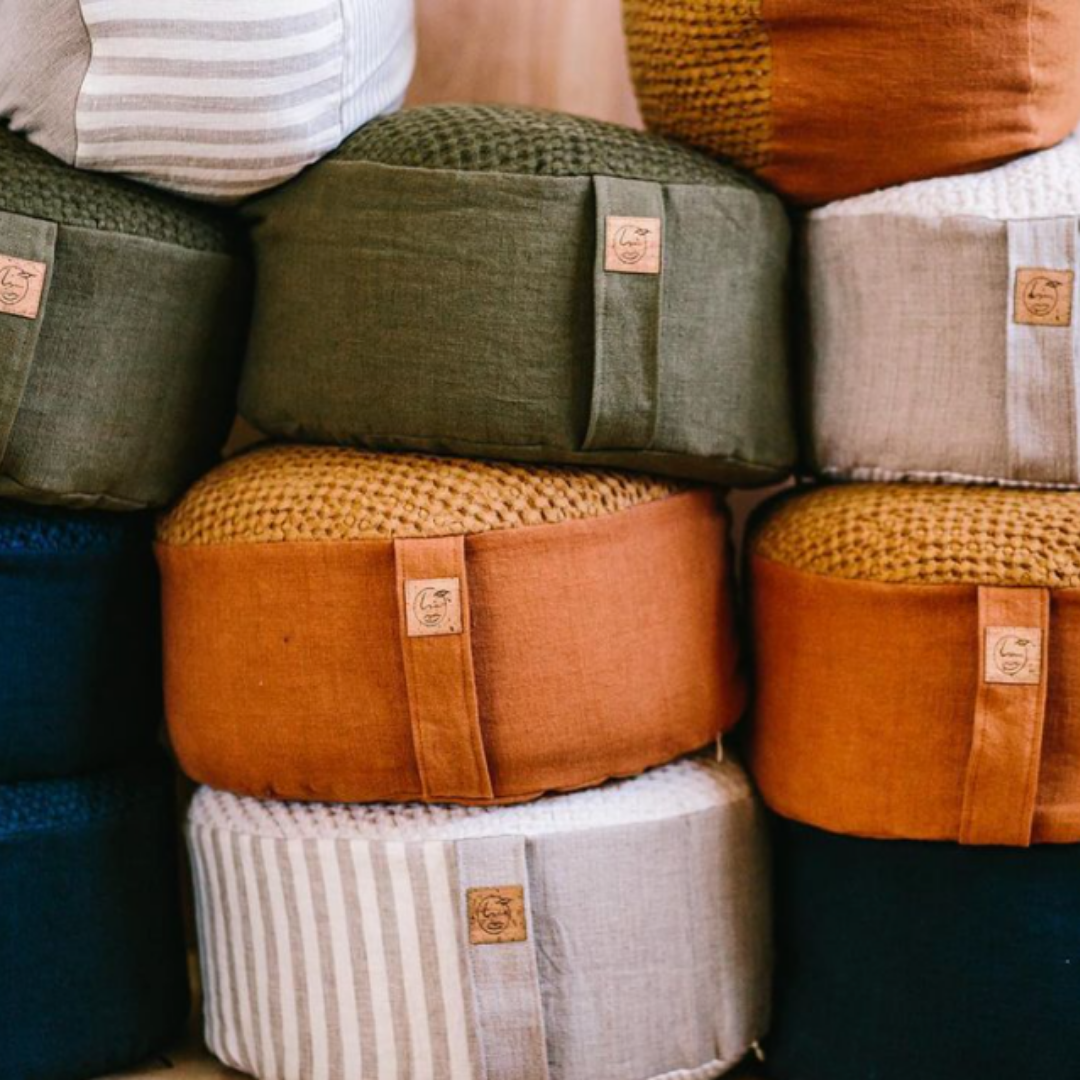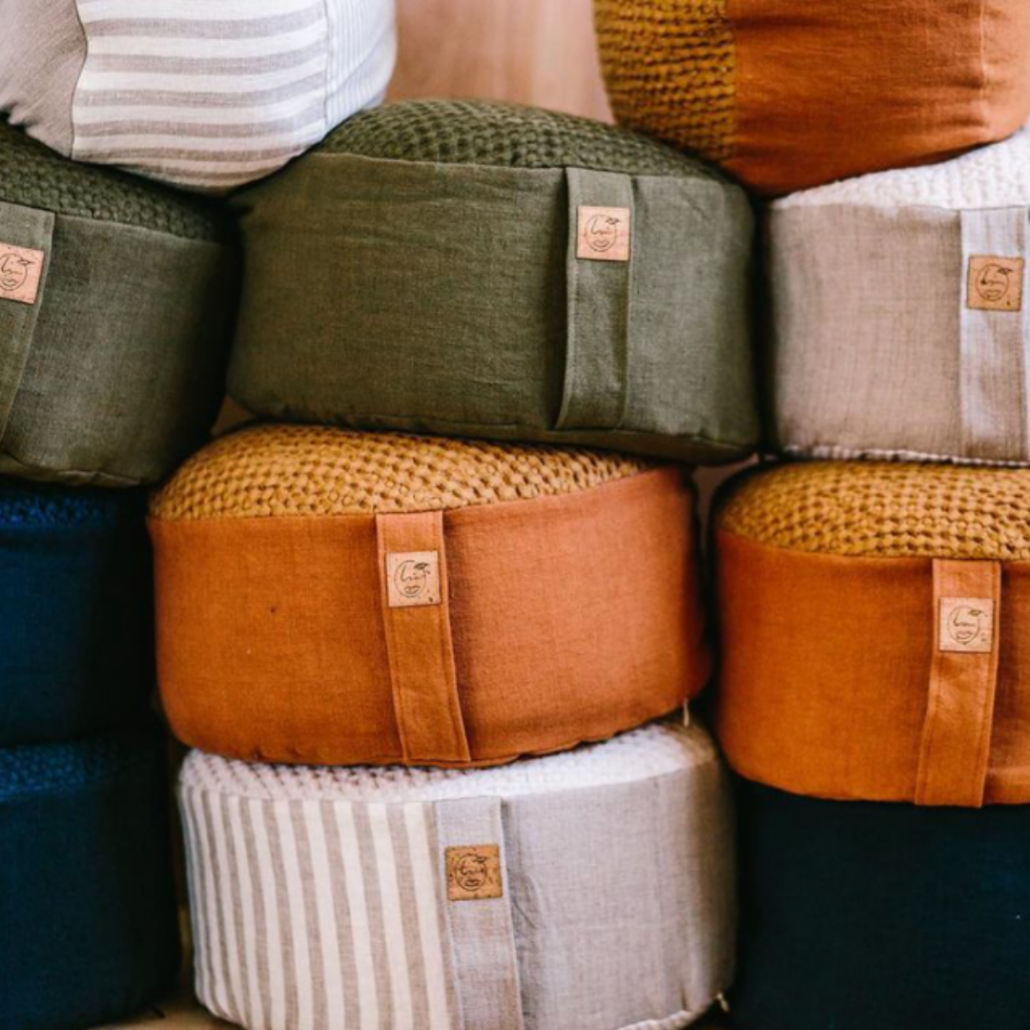 MUST HAVE: OLIVE & OLDES ZAFUS
Sustaining Small is our monthly business series for creatives. This month, we highlight Megan Schmer founder of Olive & Olde's, who designs and makes the most divine meditation cushions, called zafus. Schmer is beginning her first 4-Month business deep dive with Shifted Perspectives: TARRA Masterclass and we can't wait to see the growth happen!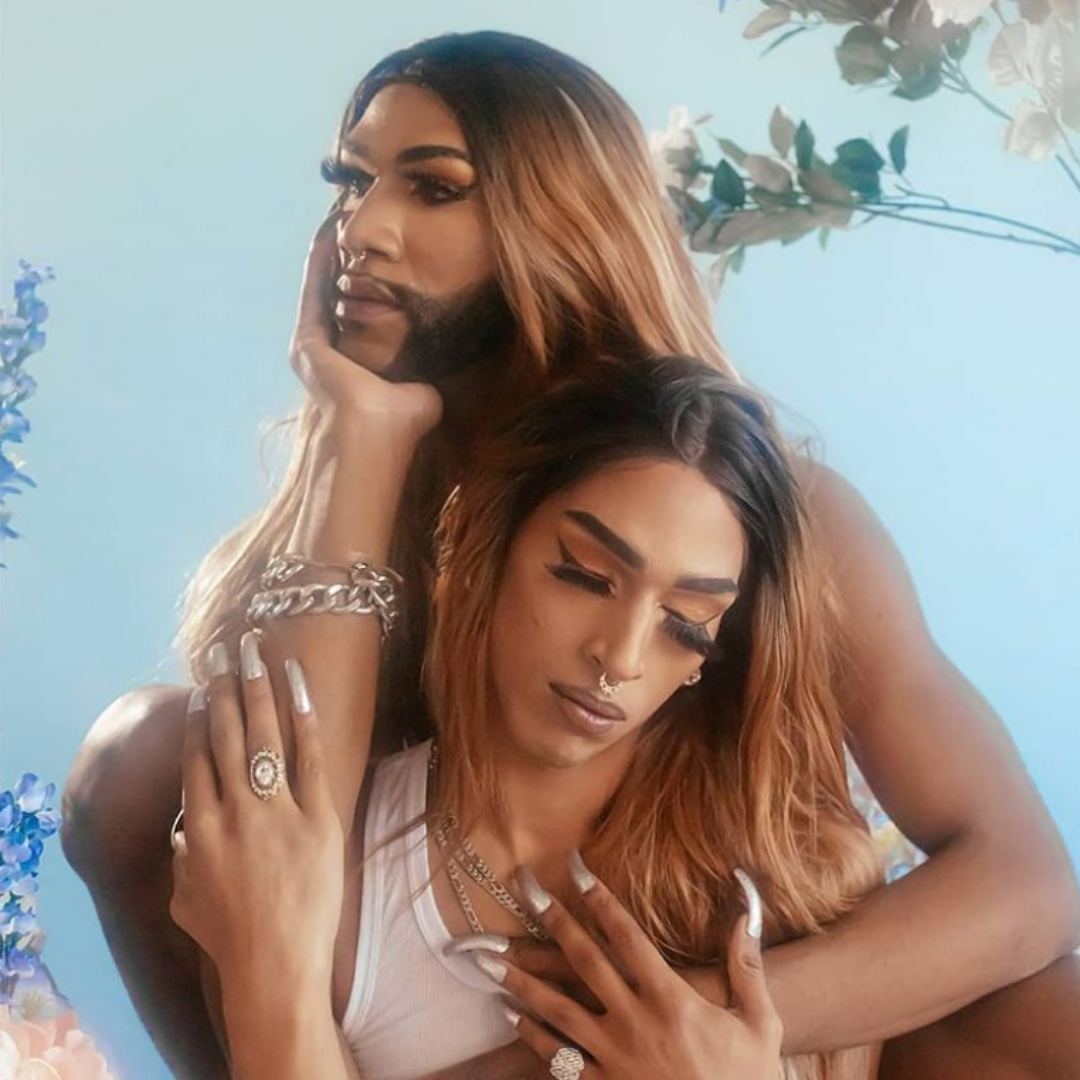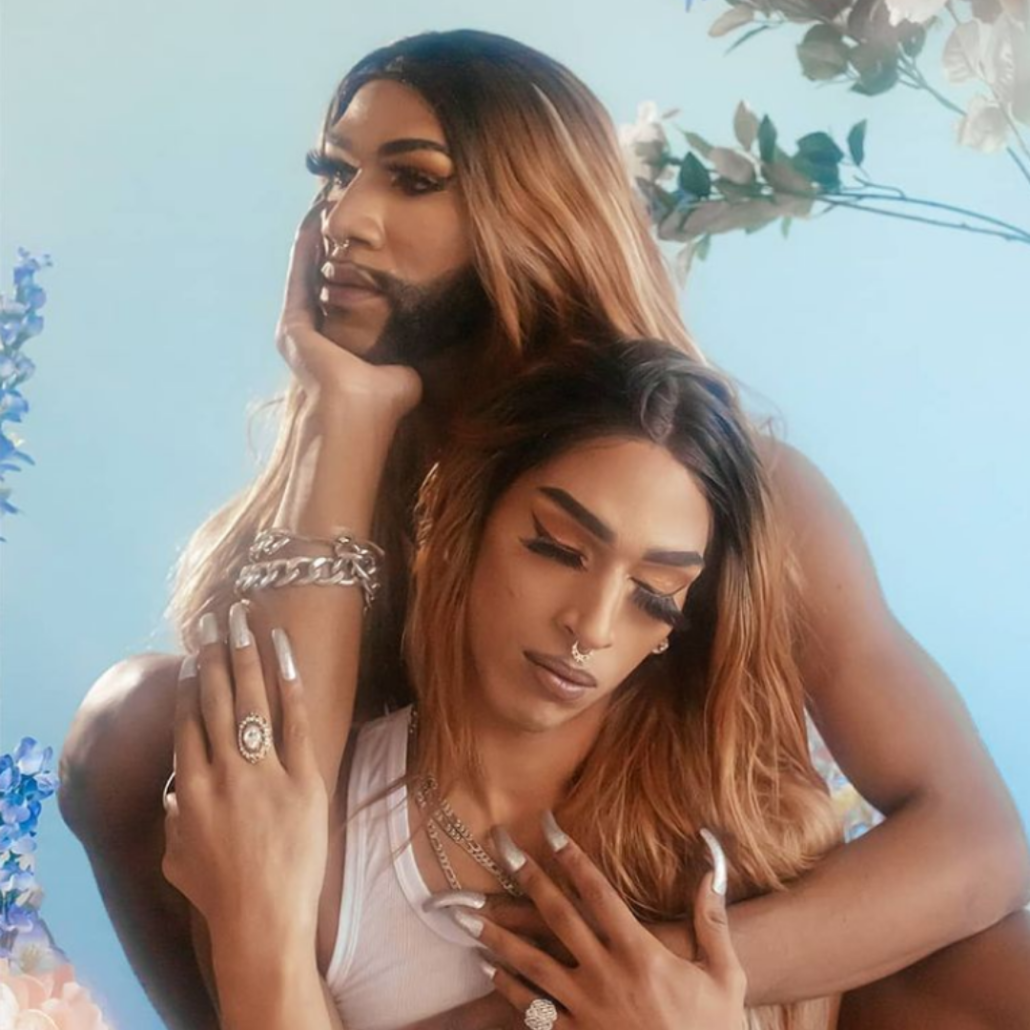 LISTEN NOW: THE DRAGON SISTERS—YOU'RE WELCOME
Just when you thought life couldn't be fun again, enter Brooklyn-based rap duo The Dragon Sisters, who made their debut recently with a sound that can only be described as "chill/fierce". Suffice to say, they'll be on my summer Spotify on repeat. Follow their 'gram for all the vibes.
/ LISTEN TO IT
READ IN MAY: EMOTIONAL AGILITY BY SUSAN DAVID, PHD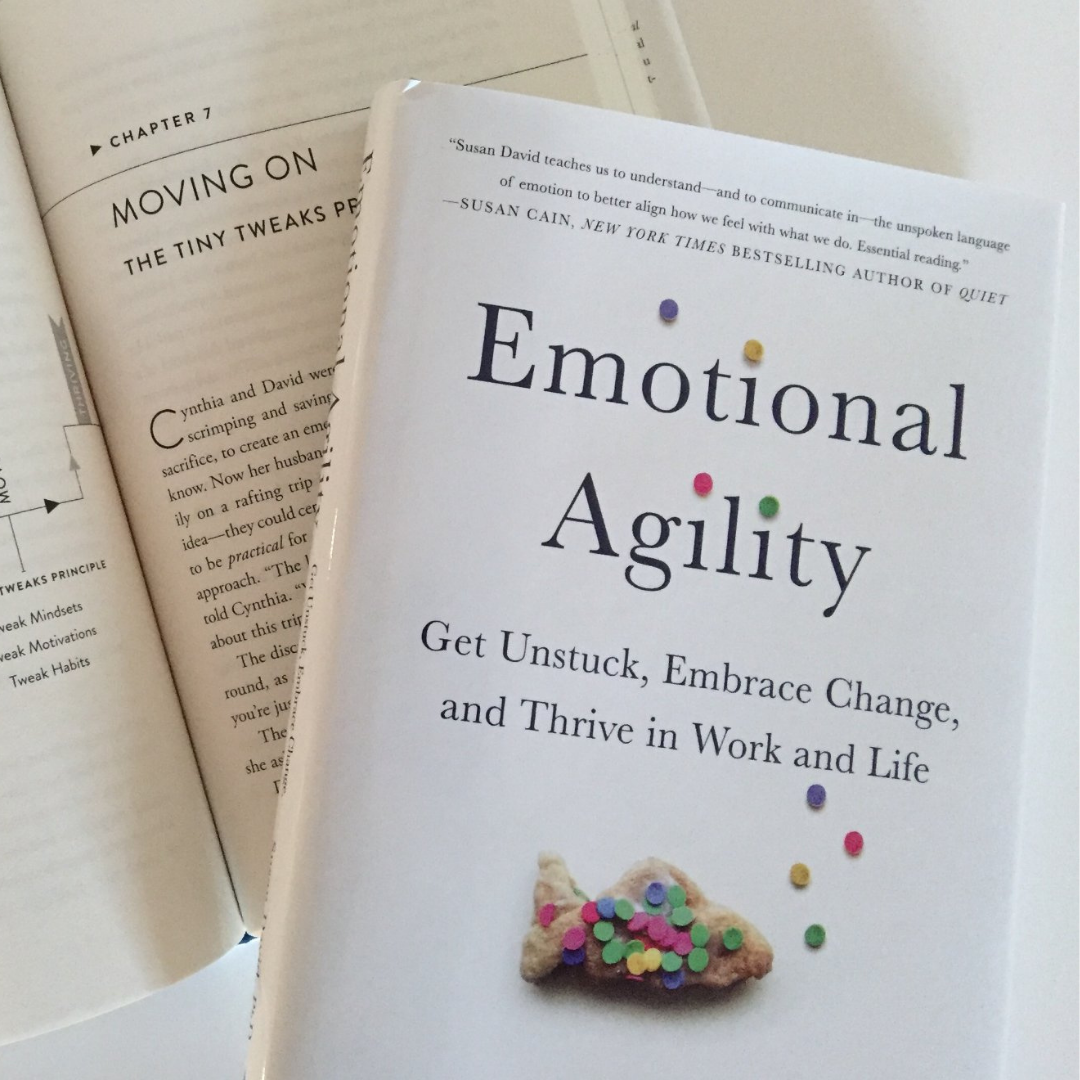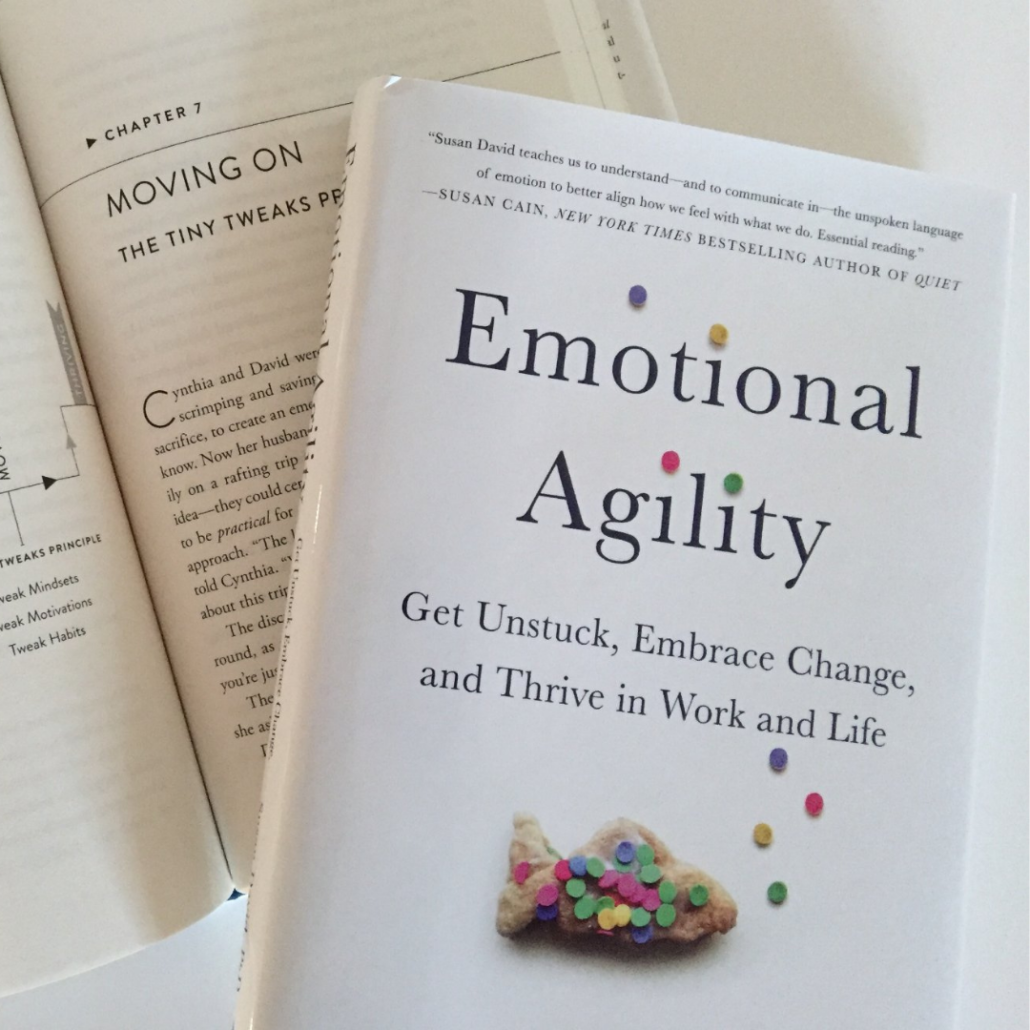 After listening to a podcast between Brene Brown and Dr. Susan David about the concert of emotional agility, I bought her book sight unseen. She discusses how to gain insight into situations through feelings and use that knowledge to adapt and make changes. After the 2020 roller coaster, I'm ready to regain some mastery, aren't you?
https://tarra.co/wp-content/uploads/2021/05/Brain-Food-Header-1.png
1080
1920
Kate Bailey
https://tarra.co/wp-content/uploads/2022/02/logo.svg
Kate Bailey
2021-05-01 18:12:50
2021-07-12 18:43:01
Your Monthly Dose of Brain Food: May 2021