5 Minutes With Elements CEO Traci Lounsbury
Step in the doors of TARRA, a new Denver coworking space and work club in the 9+CO neighborhood, and you sense something out of the ordinary. The rich color palette, the unexpected shapes…those corduroy chairs. 
None of this would have been possible without the imagination of TARRA's interior design team led by Oonagh Ryan of Los Angeles-based ORA, and the execution and creativity of our furniture and accessories team from elements, one of Denver's most sought-after commercial furniture and design companies. 
Founded by CEO Traci Lounsbury in 2008, the elements brand has grown to become one of the largest woman-owned companies in Colorado. The company also recently announced an industry-changing merger with OfficeScapes and Floorz, which will create an unprecedented workplace resource for clients across the United States.
"The future of work is all about delivering inspiring experiences and creating places where people want to be," said Lounsbury, in a recent interview. 
We believe TARRA is a true testament to putting her philosophy into practice, which is why we recently sat down with Traci (who is also a member of the TARRA Advisory Council) to find out what makes her world spin.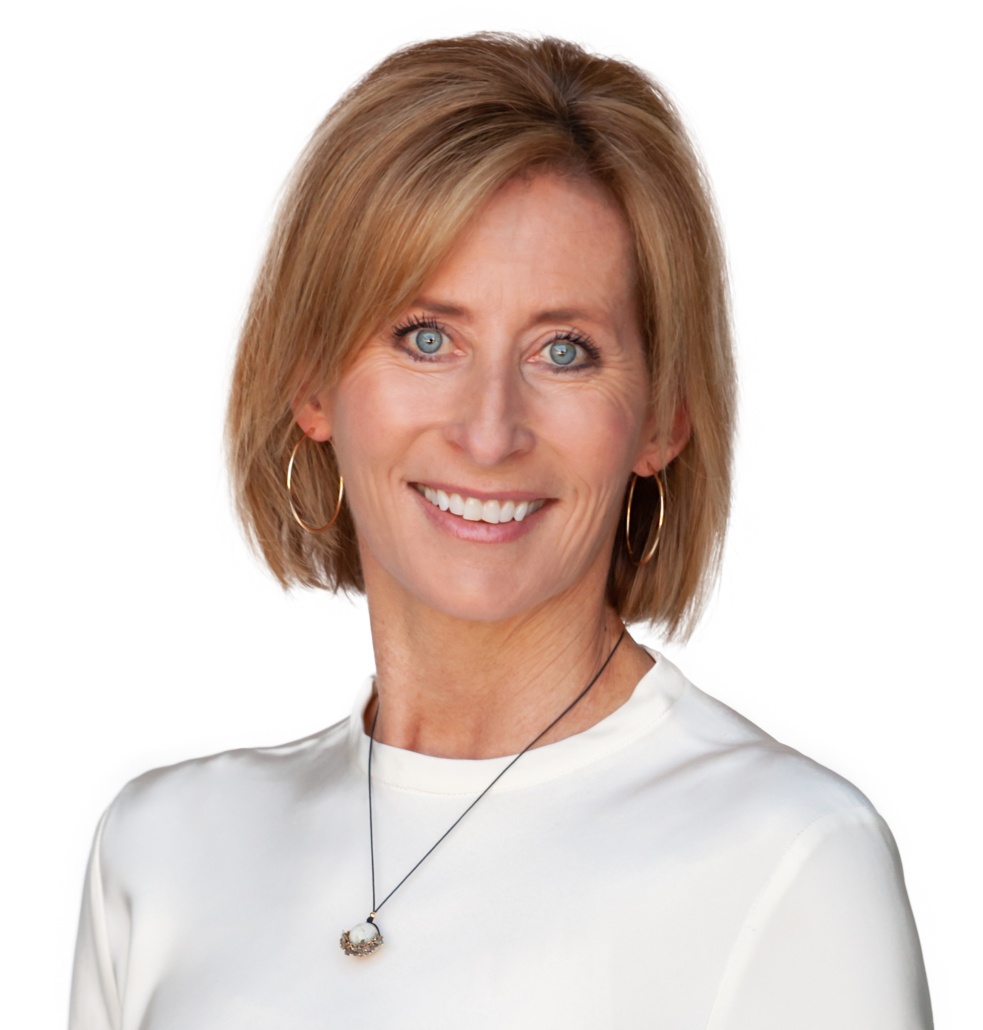 What was your last "aha!" moment?
COVID represented a lot of change in the industry. Consolidation began at the manufacturer level with Herman Miller acquiring Knoll. I turned over rocks in search of a downstream opportunity for a solid year before landing on the combination which resulted in the recent merger of elements with Office Scapes and Floorz—our largest competitors in the furniture and floor covering business.
What color resonates with you the most?
As much as I love black and white based on the simplicity, if I had to pick a true color I would say green. It feels clean, fresh and peaceful.
Name one thing that makes your life easier.
Living so close to work and downtown. Walkability is key.
How do you cope with stress?
Working out frequently and consistently. Any outdoor activities are preferred. Also, a guilty pleasure of an evening glass of wine or two is my bookend.
What human or business problem are you solving for with your company's mission and vision?
Our purpose statement is "To enrich the lives of our people, our customers and the community" in that order. I wouldn't say we are solving a business problem with this statement, but more pursuing a belief that businesses have the opportunity and the obligation to do good things. These three pillars serve as our litmus test for all decisions. 
https://tarra.co/wp-content/uploads/2022/08/home-banner.jpg
827
1649
Kate Bailey
https://tarra.co/wp-content/uploads/2022/02/logo.svg
Kate Bailey
2022-08-11 11:54:04
2022-08-11 11:54:04
5 Minutes With Elements CEO Traci Lounsbury