Top Colorado Conferences for Women in Business
At TARRA, we talk a lot about how important it is for women to invest in professional development. You may aspire to be a CEO, run a profitable micro-business, be recognized as a leader in your industry, or want to maintain a healthy and vibrant career that you love. No matter your career goals, investing in continuing education, workshops, networking opportunities, mentoring, masterminds, conferences and other opportunities that contribute to advancing your knowledge and network is critical.  
Unfortunately, statistics show that women fall well behind their male counterparts when it comes to investing in their own professional and leadership development. Women spend an average of $300,000 per lifetime investing in our appearance—hair, nails, eyelashes, etc.–but only a fraction of that is spent on developing the skills and mindset to increase opportunities for advancement, industry knowledge and the acumen needed to get that promotion, grow that business or maintain our current job.
There are countless opportunities to invest in yourself throughout the year, and attending a women-focused business conference can be an ideal way to expand your knowledge about a broad range of topics while also giving you a platform to meet new faces and create valuable connections. 
While the following list is by no means exhaustive, we have rounded up a few of the state's top business conferences for women in Colorado to help jumpstart your research. 
In addition, there are dozens of meetings and conferences for almost any industry—from real estate to accounting to the arts. You don't have to Google for too long to find something that will appeal to you and your goals. 
Annual Colorado Women's Day
This annual event was established eight years ago as a way for women in Colorado to participate in the globally-celebrated International Women's Day. The all-day event begins with a set of informative seminars/workshops tailored to the needs of our state's women. The Colorado Women's Day lunch follows the morning workshops and includes a wonderful motivational speaker and the annual Colorado Women's Day awards.
Women's Leadership Symposium at the University of Colorado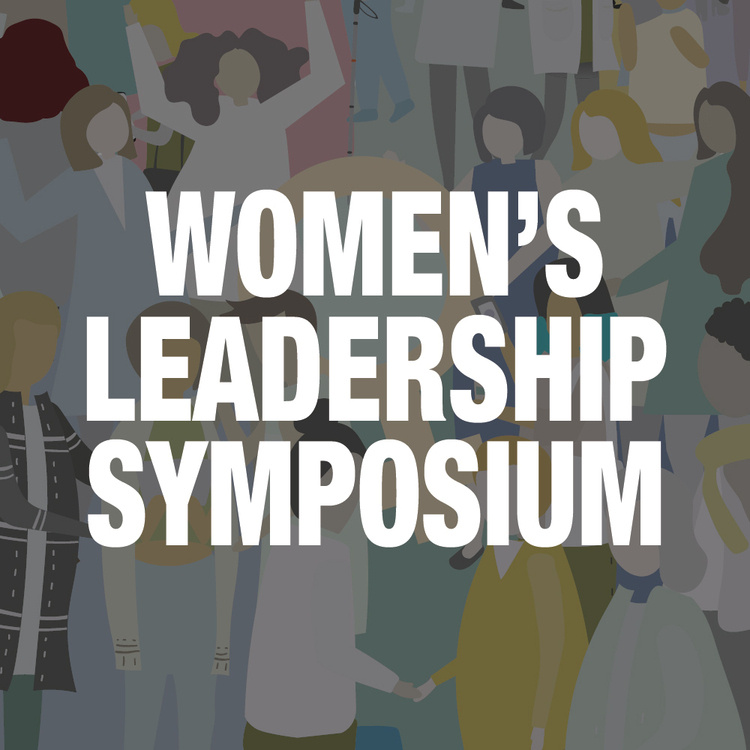 The Women's Leadership Symposium is a conference focused on women's leadership for CU Boulder staff and students. People of all genders are welcome. The symposium provides attendees with a variety of ways to develop authentic and empowered leadership skills.
Colorado Women in Technology Conference 
The WIT Conference is a retreat-style event celebrating women across technology. Annually, this conference attracts 650+ talented female-identifying tech leaders who convene to hear from a variety of dynamic speakers and engage in meaningful discourse on technology trends, leadership, and the opportunities and challenges facing women building a career in tech. 2022's program offered a mix of keynotes, panels and workshops that delivered empowerment, inspiration, and tangible tools that supported the growth of tech leaders.
BusinessDen's DenX Retreat at Devil's Thumb Ranch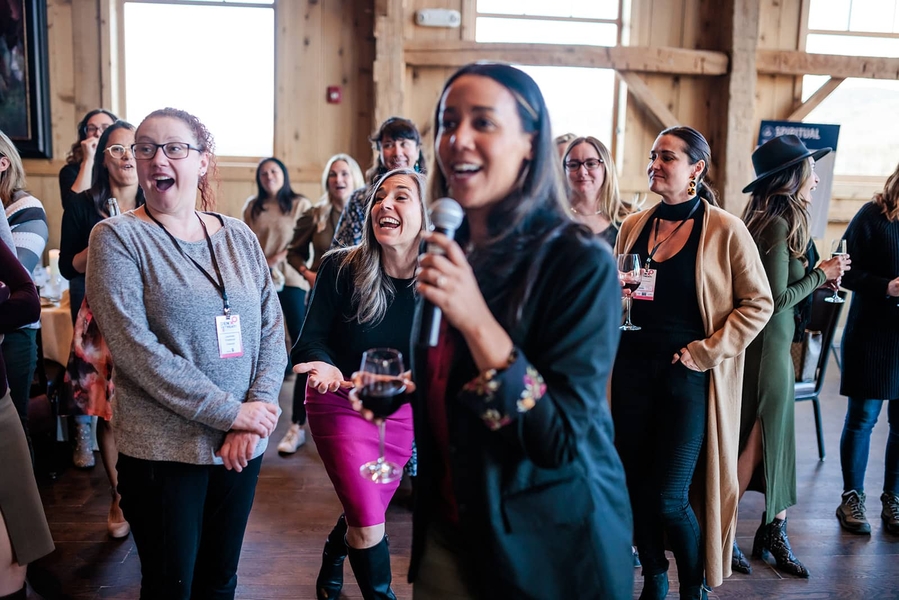 Each year, BusinessDen hosts dozens of women business leaders at a 6,500-acre ranch in Tabernash. DenX is all about connecting with fellow women leaders. Speakers and panelists, as well as more intimate fireside chats, can help you take your business to the next level. Instructors guide daily yoga and hikes.
Steamboat Chamber Thrive Together Women's Summit
The Steamboat Springs Chamber and Alpine Bank are proud to present Steamboat's premier women's leadership summit, Thrive Together, a collaboration that promotes, motivates and empowers women in all phases of life through personal and professional development. Thrive Together will feature a variety of learning formats, including breakout sessions, workshops, general session keynotes, and an exhibitor area featuring event sponsors and local companies.
South Metro Denver Chamber Annual Women in Business Conference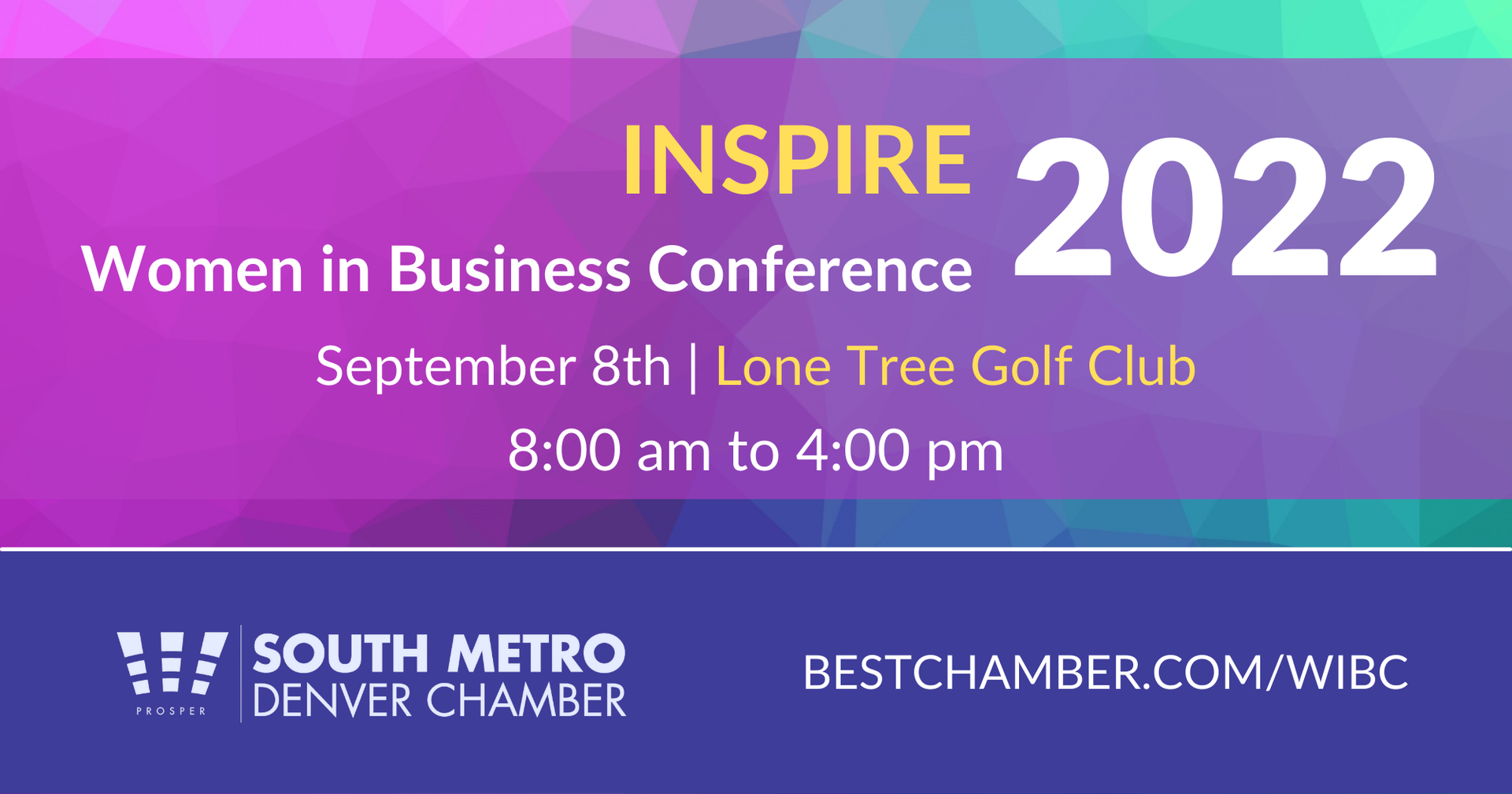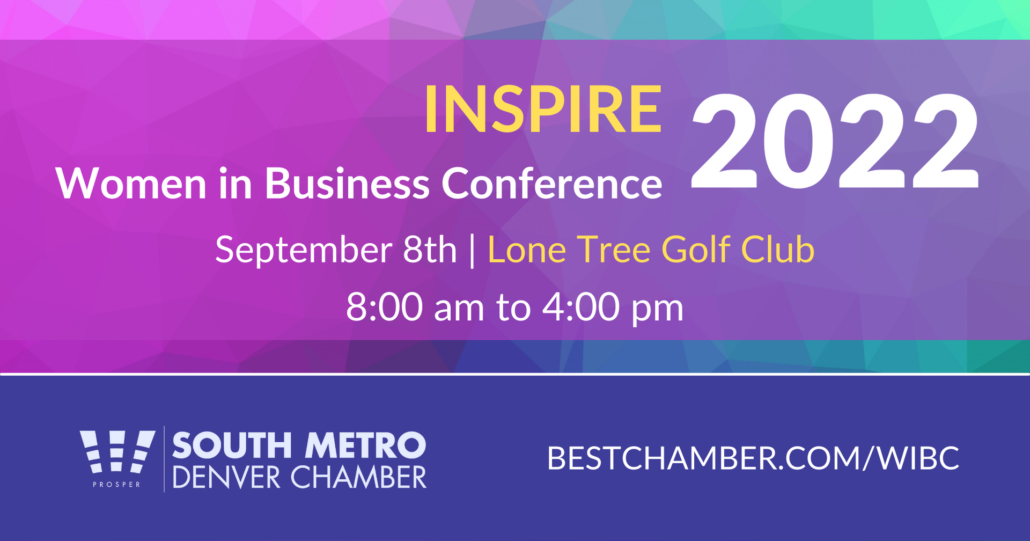 South Metro Denver Chamber's Annual Women in Business Conference connects professional women and entrepreneurs to distinguished speakers and community leaders around some of the most important issues facing business leaders today. Join nearly 300 attendees as they dive into topics like Real Communication, Mental Toughness, Leadership Development and more throughout this engaging full-day event.
Denver Women in Leadership Symposium
The mission of the National Women in Leadership Symposium is to bring together a diverse mix of successful women leaders who, through the discussion of topics relevant to today's issues, educate, inspire and encourage women to reflect on their own goals and status as they strive to move higher in their organizations. Each year, the Denver chapter hosts an event with a wide variety of speakers and opportunities to engage with the community. 
Home Builder's Association Professional Women in Building Council Annual Women's Conference
Start your fall off with a powerful session to Engage, Empower and Energize with PWB! On September 9th, join us at the second annual PWB Women's Conference. This year's conference will feature three influential speakers, each ready to inspire and encourage you to take charge of your life, choices and your accomplishments.
https://tarra.co/wp-content/uploads/2023/01/christina-wocintechchat-com-c6wbSBaYxkY-unsplash-1.jpg
1282
1920
Kate Bailey
https://tarra.co/wp-content/uploads/2022/02/logo.svg
Kate Bailey
2023-01-10 16:52:37
2023-01-10 16:52:37
Top Colorado Conferences for Women in Business