December Brain Food: 2022 Wrapped In a Bow
There is something delectable about a robust, juicy "best of…" list that creates a click firestorm. Case in point: Spotify's algorithm-based "Wrapped" induces near glee with a recap of sounds that blanketed us in hope, ideas, imagination and escape throughout the year.
Perhaps the appeal of the "Best of" list is how it wraps a tidy box around all of the noise we are confronted with daily. It helps us make sense of the world and by dialing into the most poignant and significant items.
As we move deep into the holiday season, I am starting to think about life like a "best of…" list.
What if we lived with a focus on the moments that matter instead of allowing the chaos around us to accelerate?
How would your world change if you shifted attention towards the people and experiences you want on your "best of…" list at the beautiful, bittersweet end of it all?
When the rest of the noise falls away, what's left is pure gold.
In the spirit of Spotify, I've spared you the guilt of all those Brain Food newsletters you didn't have time to read this year, and boiled it down to my favorites–the stories, ideas, songs and must-haves that made 2022 a great year.
January: Upskill & Return to Work with the Mom Project
The Mom Project, launched by Chicago-based Allison Robinson, is looking to upskill and connect mothers with companies that want to hire them. Her main goal is to help companies understand what it means to become a parent, "…it doesn't mean that these people are any less committed to their career," she says. Read it here.
February: BLK + GRN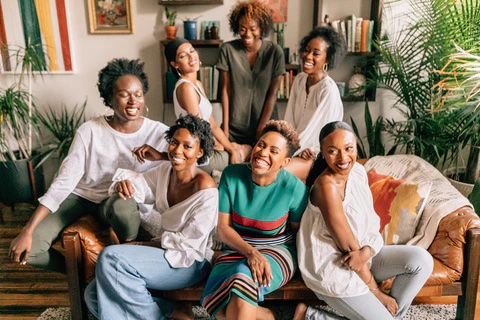 This sumptuous e-commerce site is the most comprehensive curation of black-owned natural brands in the US. Artisan products have been carefully chosen by Black health experts to connect customers with natural lifestyles to toxic-free brands that are mission-oriented to health, wellness and community cultivation. From skincare to home goods to teas and tinctures, this is a one-stop shop for wellcare. Go natural here.
March: Destinee Ross-Sutton Gallery
25-year-old prodigy Destinee Ross-Sutton is shifting the narrative of the "white, male-dominated" art world with her namesake gallery in New York City. This curator, art advisor and gallerist is empowering BIPOC artists and holding collectors accountable. She developed a contract for collectors pledging them to not resell for five years and requiring them to give artists first right of refusal if they sell with 15% of the upside to the artist. We need more of this. Read about it here.
April: Pay Up: The Future of Women & Work
Reshma Saujani has done it again…she's managed to articulate everything that TARRA believes in and stands for in between two book covers. Her latest confronts the "big lie" of corporate feminism and presents a plan to address the burnout and inequity harming America's working women today. Needless to say, we couldn't agree more and can't wait to consume every single word. Buy at Tattered Cover here.
May: Raise Your Glass With Ghia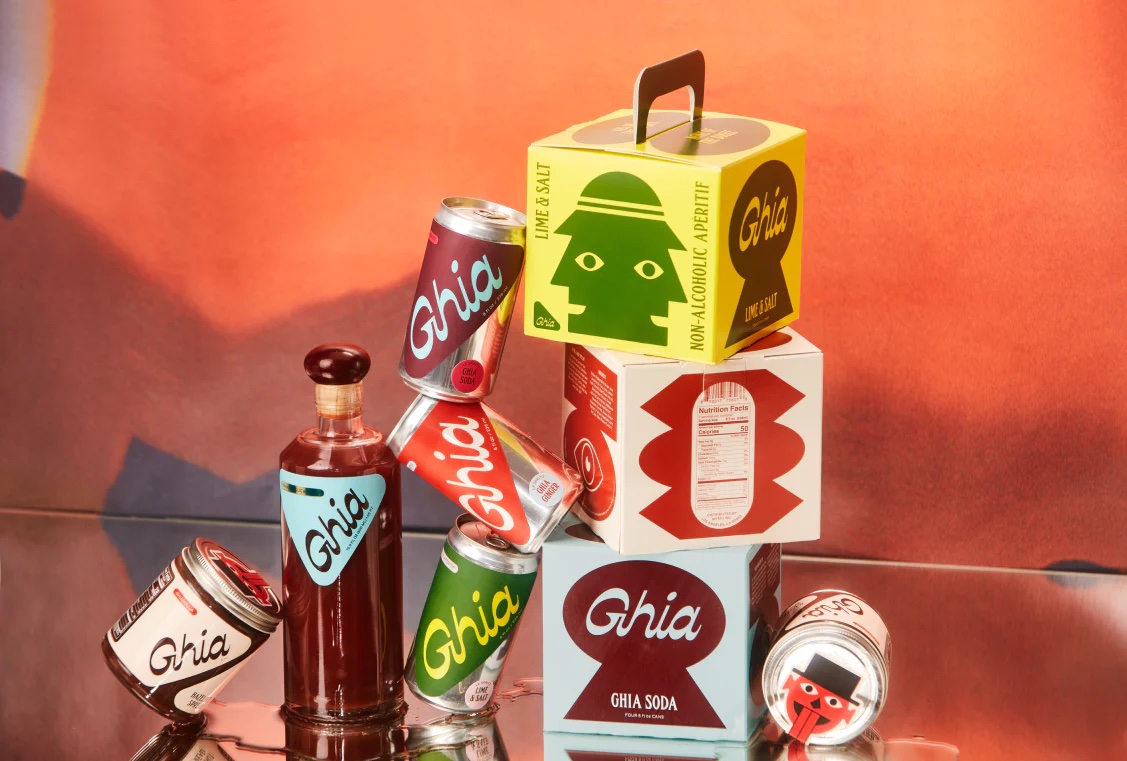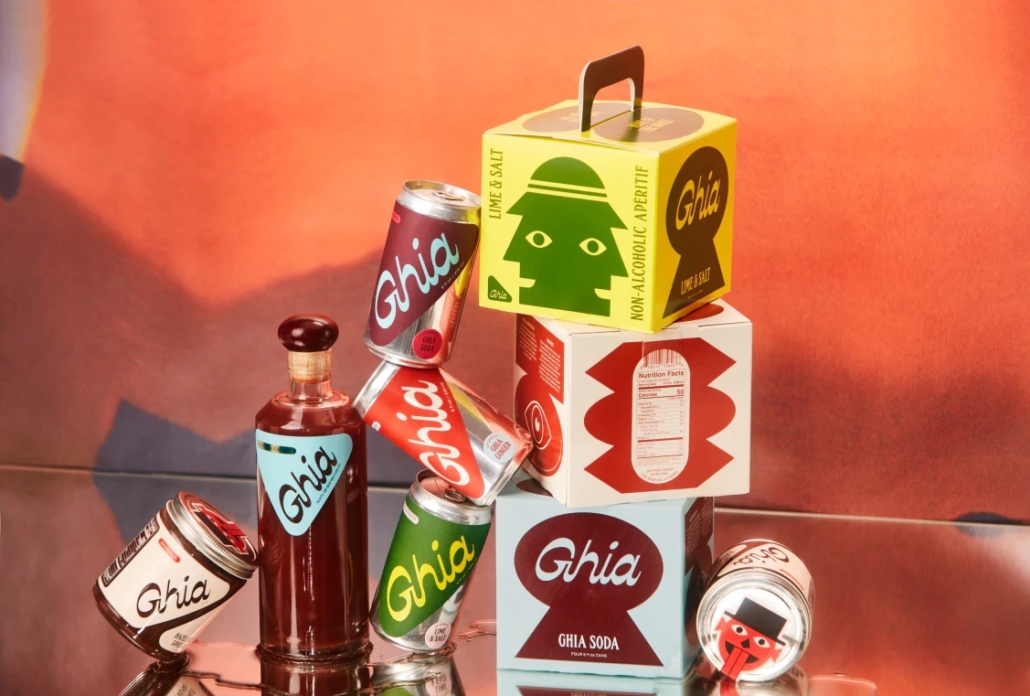 Forget the froze, upgrade your BFF backyard happy hours with Ghia, a non-alcoholic spirit founded by Melanie Masarin, a former member of the Glossier branding team. This unique drink is meant for spirited connection without the spirits. The flavor profile is slightly bitter with earthy botanicals and citrus. I'll have another (hangover-free) round, please. Sip Ghia here.
June: Get Vulnerable AF With Tarriona Tank Ball 
Unabashedly herself, the New Orleans-based, firey Tarriona "Tank" Ball of Tank and the Bangas is a queer poet, rapper, singer, songwriter who recently debuted her poetry book Vulnerable AF where she tells tales and lessons on life. We can't wait to get our hands on this compendium of honest conversations about real life. How refreshing. Buy at Tattered Cover here.
July: Andra Day on Repeat
No song embodies the summer of Dobbs better than "Rise Up."  It's on my Spotify repeat.
And we'll rise up | High like the waves
We'll rise up | In spite of the ache
We'll rise up | And we'll do it a thousand times again
August: Blade Runner Holly Loftus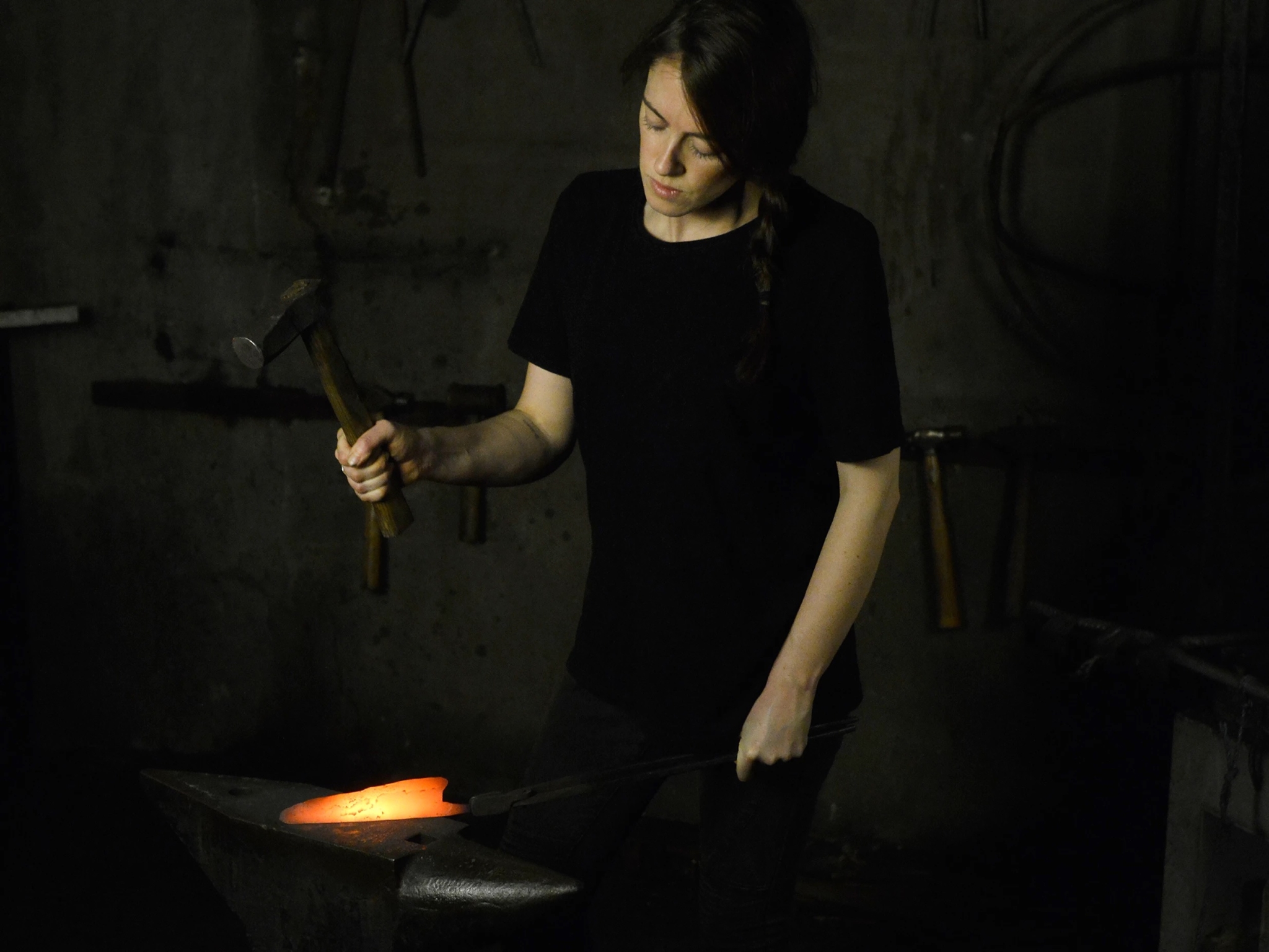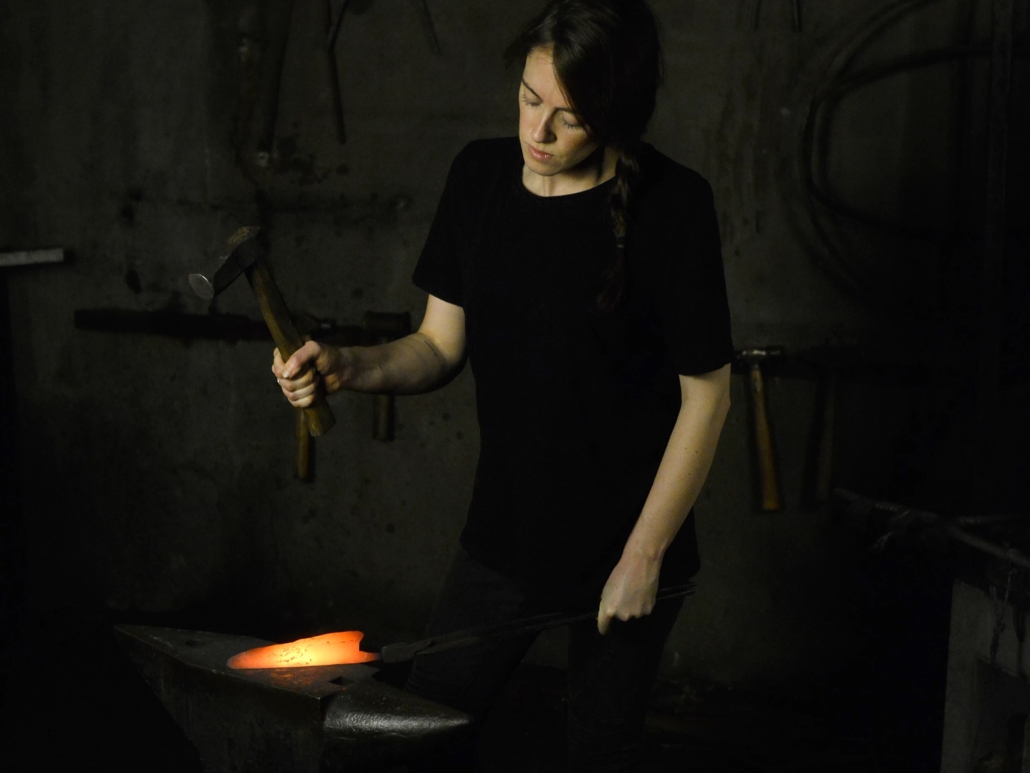 Summer isn't over till it's over, which means there is plenty of time left for raucous dinner parties that lean into slightly blurry late-night conversations. No home chef should ever be without their trusted knife by their side and we can't wait for the new batch from British knifemaker Holly Loftus. Based in South London, the forger makes every knife completely by hand with traditional Japanese techniques. Buy it here.
September: Dance Your Face Off w/ Rapper Raja Kumari
Raja Kumari studied classical Indian dance as a child but the true love of this South Los Angeles native is hip hop. Having collaborated with the likes of Fall Out Boy, Gwen Stefani and Dirty South, Raja is now a superstar in her own right with albums that blend her mother tongue Telegu, with American hip hop and Indian beats for a fresh twist on the genre. Turn it up TARRA. Raja will make you dance. Dance to it here.
October: Viola Davis on Being Brave, Speaking Truth & Finding Me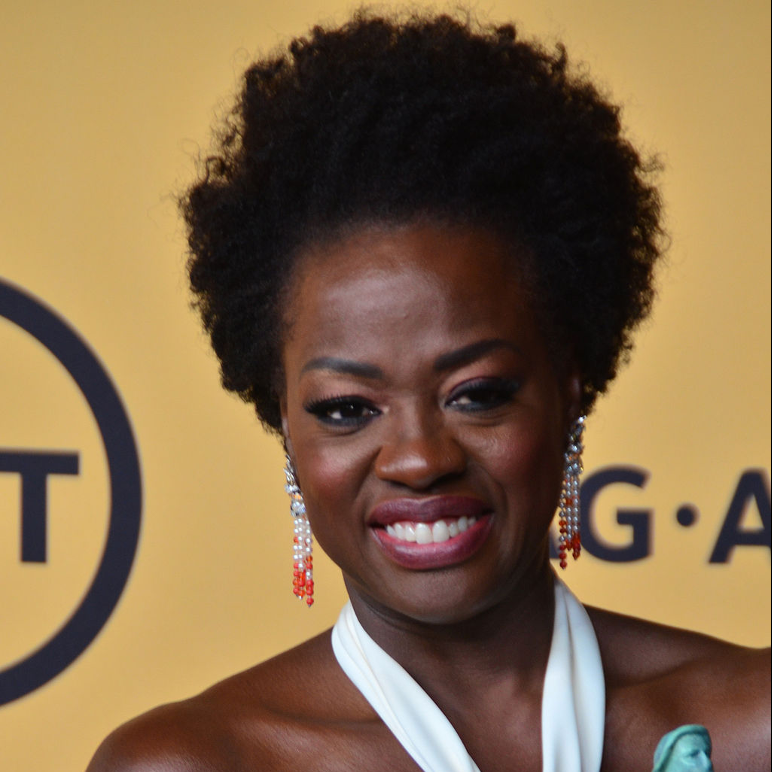 BB does it again with none other than the venerable Viola Davis in a candid interview and conversation about bravery, truth and how a traumatic childhood was transformed into one of the most storied careers in entertainment. Get those sneaks on and take a long walk to enjoy this one. Listen to it here.
November: Watch "She Said"
At Denver Film Fest on Nov. 7, we were in the audience for "She Said." Two-time Academy Award® nominee Carey Mulligan and Zoe Kazan starred as New York Times reporters Megan Twohey and Jodi Kantor, who broke one of the most important stories in a generation— a story that shattered decades of silence around the subject of sexual assault in Hollywood and altered American culture forever. In theaters November 18. See it here.
https://tarra.co/wp-content/uploads/2023/01/pexels-porapak-apichodilok-360624-scaled.jpg
1796
2560
Kate Bailey
https://tarra.co/wp-content/uploads/2022/02/logo.svg
Kate Bailey
2022-12-16 10:28:08
2023-01-03 06:27:15
December Brain Food: 2022 Wrapped In a Bow