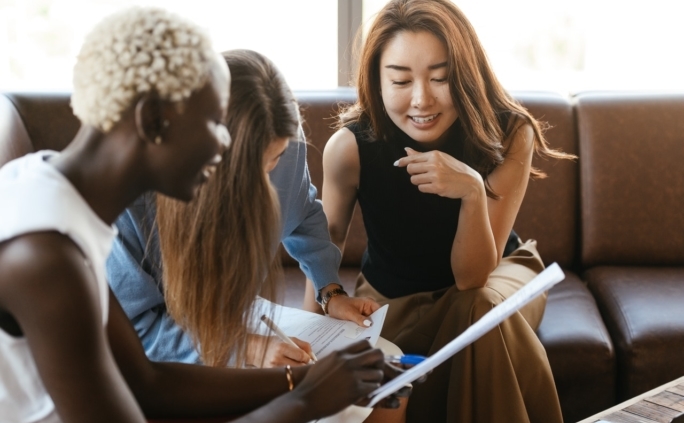 Introducing the TARRA Team
TARRA has transformed the way women connect business, life & community since 2015. Our first Campus at 9+CO in Denver, Colorado combines private offices and open-plan membership workspaces backed by a supportive network, curated social programming and business education workshops that provide professional women with the tools and resources to thrive.
Phase I of our Campus, TARRA Work, debuted July 2022, and none of it would be possible without the incredible team bringing this mission to life. As we count down the days to opening Phase 2, TARRA Office, take some time to get to know the faces behind TARRA and who you'll be meeting as our doors open.
Kate Bailey: Founder of TARRA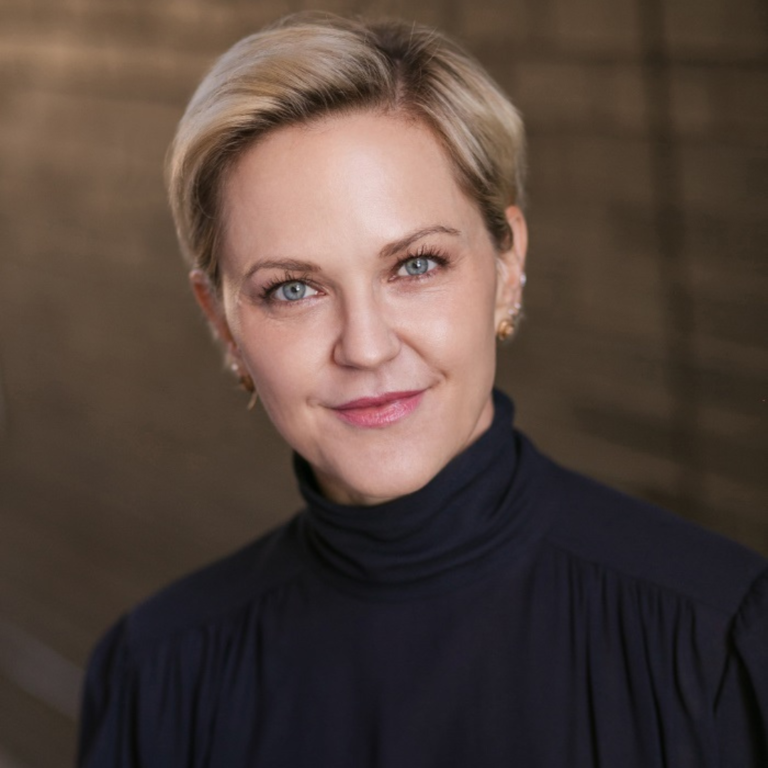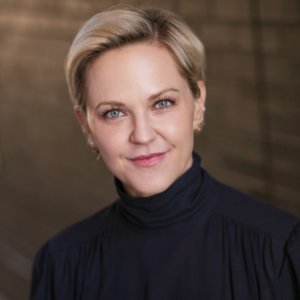 Kate Bailey founded TARRA in 2015 out of frustration. As her fledgling communications agency grew, she was confronted with a persistent lack of vetted resources, professional development opportunities and the kind of supportive network she needed. In 2015, TARRA was born to help solve some of these fundamental challenges faced by women in business. Her goal is to create a more equitable world of work and help Denver to develop a more resilient and diverse local business community.  
Kara Armstrong: Operations Manager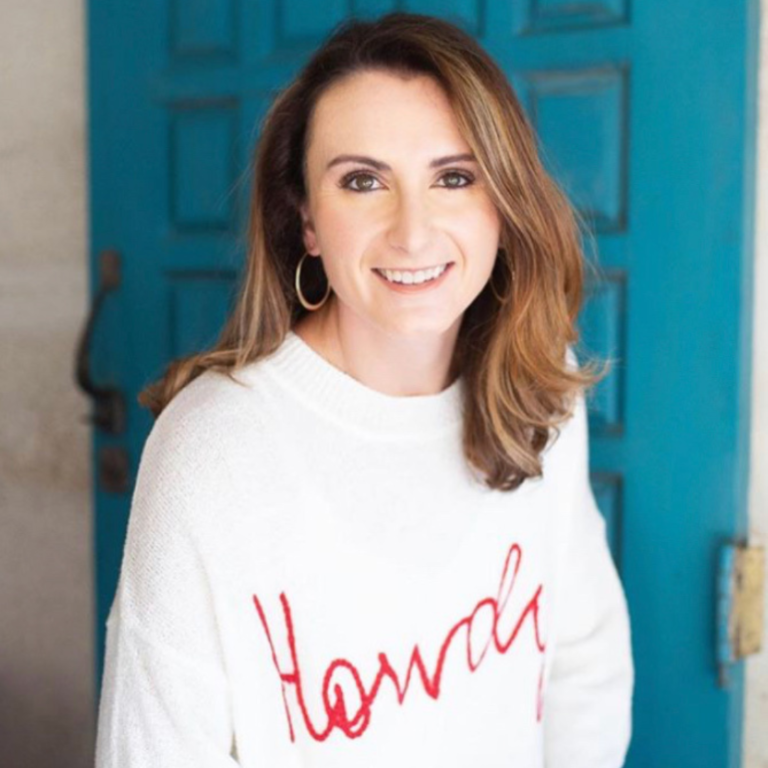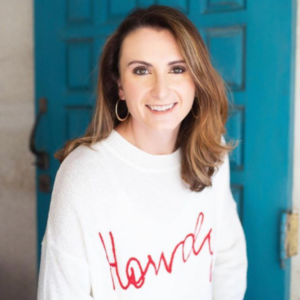 With her signature combination of entrepreneurship and operations expertise, Kara Armstrong brings deep knowledge in start-up operations and business management to make your TARRA experience connected and memorable in all the right ways. Kara is deeply passionate about building a prosperous community of like-minded individuals. On days off when she's not herding the TARRA team, Kara is the COO of her own family and can often be found adventuring with her husband and kids.
Sydney Slazinik: Community Manager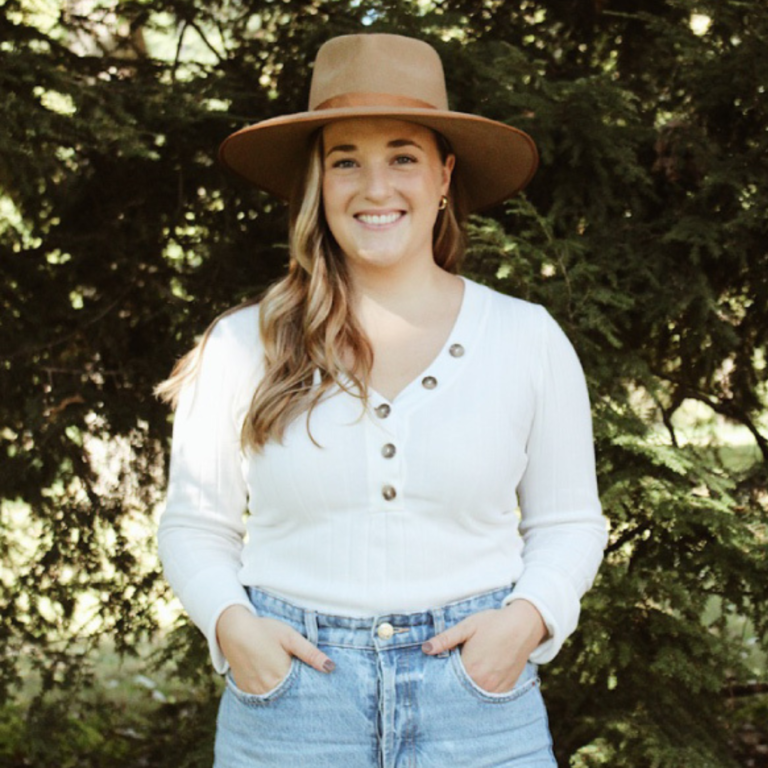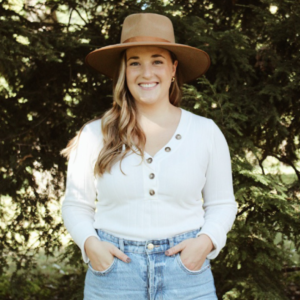 Originally from St. Louis, Missouri, Sydney Slazinik recently moved to Denver to join TARRA to open our first campus as TARRA's Community Manager. Formerly Community Manager of RISE St. Louis, Sydney's love of hospitality, community and creating spaces for individuals to connect, learn and grow is a testament to her devotion to TARRA's mission and vision. She's also an outdoor enthusiast and total foodie!
Whitney Morris: Program Assistant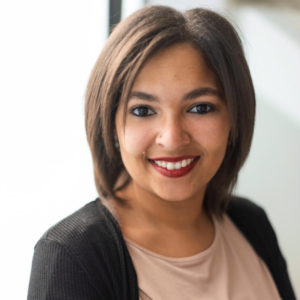 Whitney Morris brings her passion for learning new things and problem-solving to TARRA as our Program Assistant. Throughout her nearly three years at TARRA, she has worn many hats. Whitney enjoys interacting with people who inspire her and influence positive change. In her free time, you can find Whitney exploring the mountain towns surrounding the Denver metropolitan area or relaxing at the beach as a native Floridian.
Brecken Business: Accounting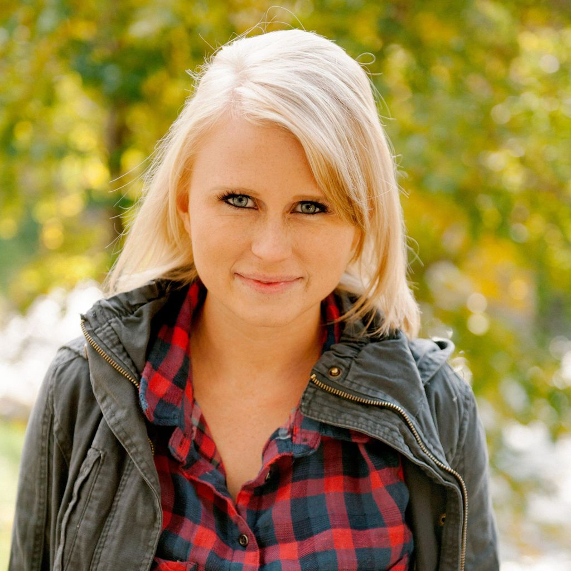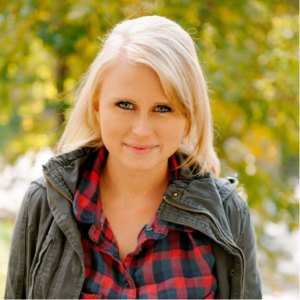 Devin Mortensen and her team at Brecken Business Solutions have been integral to making the TARRA campus possible by covering all things accounting. They are hard at work every day, keeping our books in order and helping us allocate resources in all the right places. This all-women team of accountants, located here in Colorado, are experts at helping companies like us reach our financial goals. 
Suzanne Goodspeed: General Counsel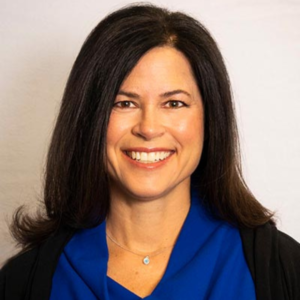 Suzanne Goodspeed and her team bring their legal expertise to opening a boutique collaborative workspace as TARRA's General Counsel. Suzanne is well-versed in start-up ventures and commercial projects, making her the ideal partner for helping us develop the TARRA workspace and keep everything in proper order.
Dive in Digital: Marketing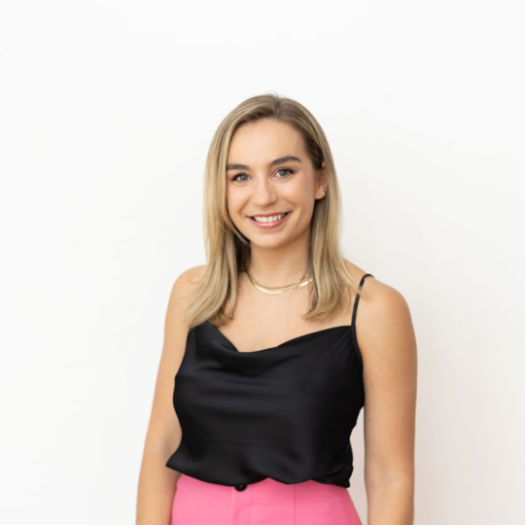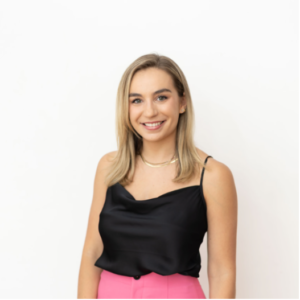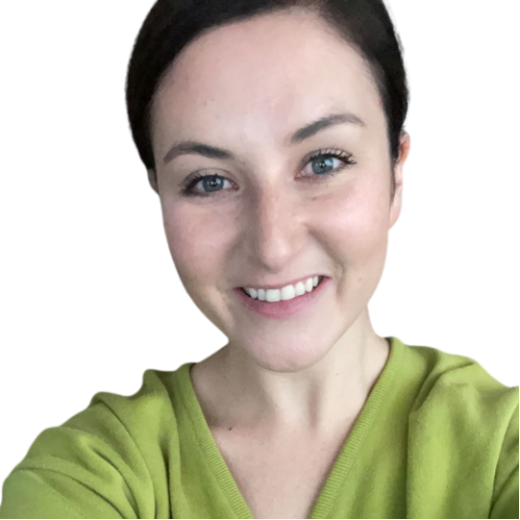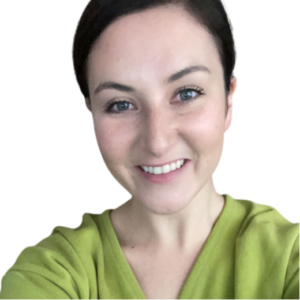 Rachel and Shelby founded Dive In Digital to offer passionate business owners more effective and impactful support when it comes to digital marketing. They have played an integral role in creating the online presence TARRA has today. They will soon call TARRA Office their new headquarters and when they aren't working, you can find them reading anything and everything.
TARRA's Advisory Council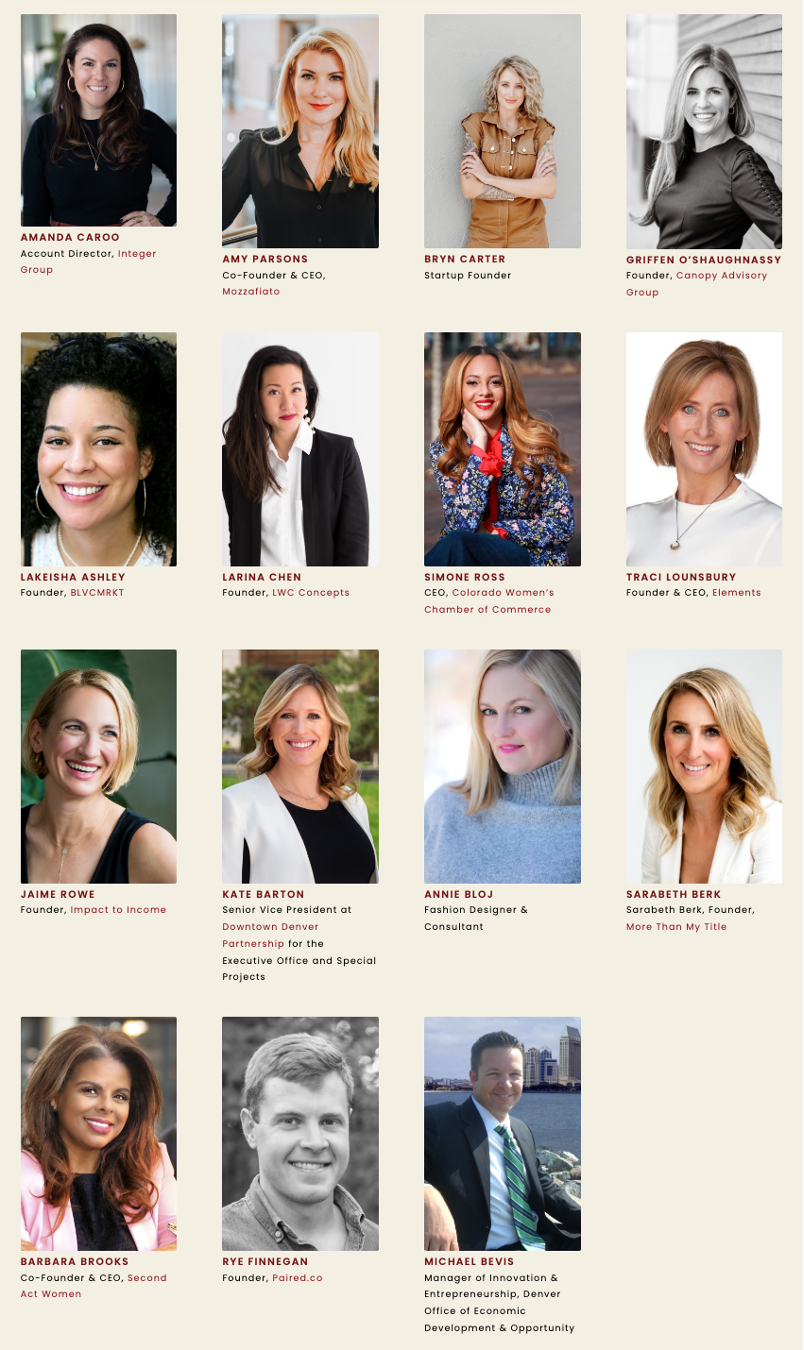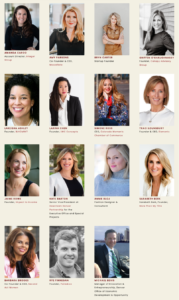 TARRA's vision is only made possible by our powerhouse committee of remarkable women and men making up TARRA's Advisory Council. This dream team includes startup founders, CEOs, entrepreneurs and industry experts who donate their time and resources to TARRA. They are such a valued part of the TARRA family and the real masterminds bringing our vision to life.
Amanda Carroo – Account Director, Integer Group
Amy Parsons – Co-Founder & CEO, Mozzafiato
Bryn Carter – Startup Founder
Griffen O'Shaughnessy – Founder, Canopy Advisory Group
Lakeisha Ashley – Founder, BLVCMRKT
Larina Chen – Founder, LWC Concepts
Simone Ross – CEO, Colorado Women's Chamber of Commerce
Traci Lounsbury – Founder & CEO, Elements
Jaime Rowe – Founder, Impact to Income
Kate Barton – Senior Vice President, Downtown Denver Partnership
Annie Bloj – Fashion Designer & Consultant
Sarabeth Berk – Founder, More Than My Title
Barbara Brooks – Co-founder & CEO, Second Act Women
Rye Finnegan – Founder, Paired.co
Michael Bevis – Manager of Innovation & Entrepreneurship, Denver Office of Economic Development & Opportunity
Ready to Join Us?
TARRA applications are officially open. TARRA Work will be opening in July, and TARRA Office will be opening in August. This is your WFH away from home – a place where you can find the resources you need to take your business or career to the next level. We can't wait to meet you.
https://tarra.co/wp-content/uploads/2022/03/pexels-alexander-suhorucov-6457515-e1646679810434.jpg
456
684
Kate Bailey
https://tarra.co/wp-content/uploads/2022/02/logo.svg
Kate Bailey
2022-07-14 11:52:58
2022-07-14 12:00:47
Introducing the TARRA Team