Lindsay Linton Buk, Photographer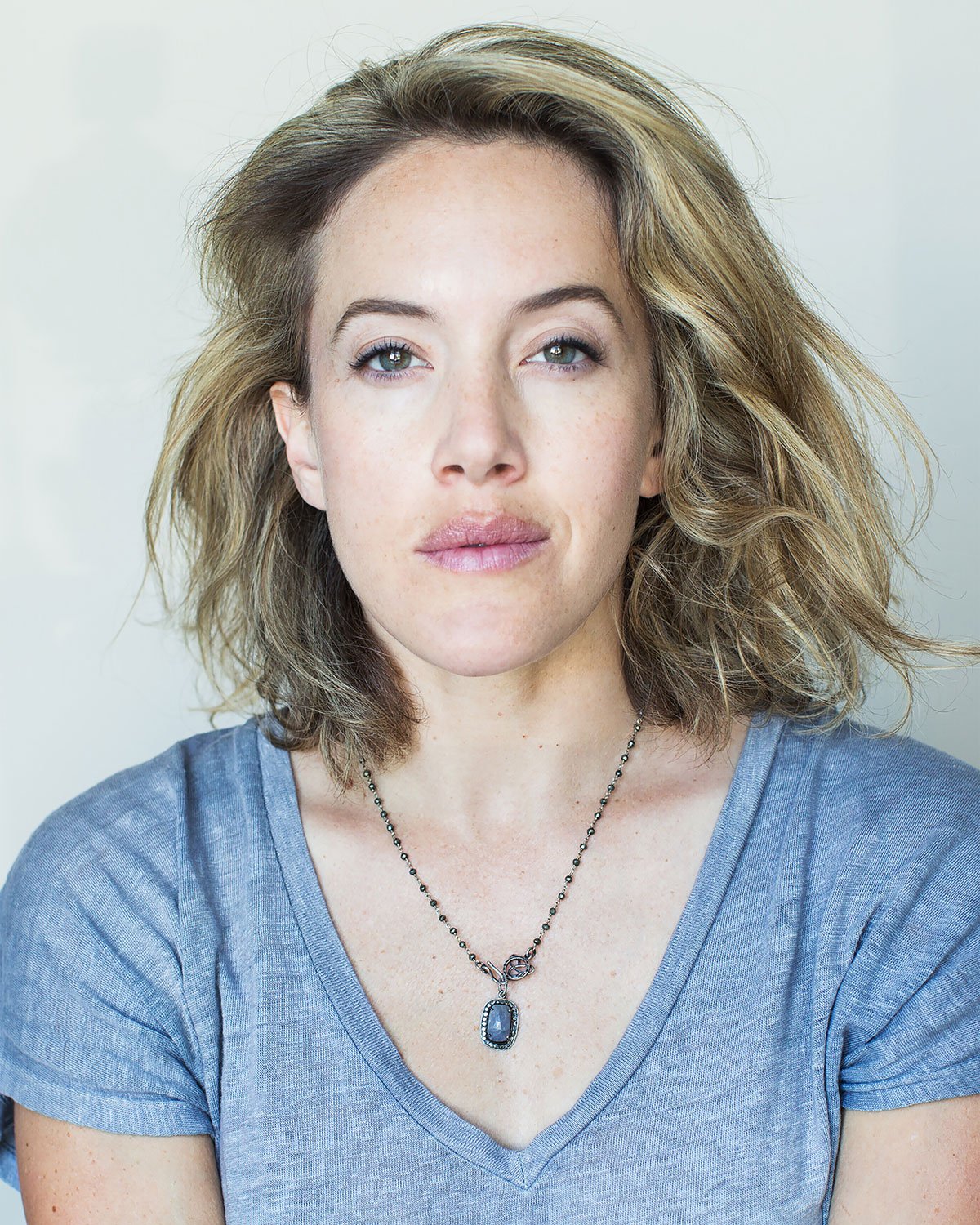 Lindsay Linton Buk, a fifth-generation Wyoming native, discovered photography while on hiatus from her professional dance career. She has spent the last several years perfecting the art of portrait.
Her college thesis project "Been Here for Generations" gained local and statewide recognition for her portrayal of seven generational farming families in her hometown of Powell, Wyoming. After graduation, an internship with famed photographer Peter Hurley, catapulted her onto the world stage.
After working with Hurley in NYC for a few years, Buk returned home to Jackson Hole, Wyoming where she quickly became a rising star on the commercial and fine art scene. Renowned for her quiet and emotional portraits.
WOMEN IN WYOMING— Women in Wyoming features visible women and unsung heroes of the original "Equality State". These individuals are boundary breakers and risk-takers, each showing the diverse ways a woman can thrive in Wyoming. Each subject is captured through portrait photography and podcast interviews.
Historically, Wyoming has led the charge in the U.S.—from the first business west of the Missouri, to the First National Park (Yellowstone), and the First National Monument (Devils Tower), as well as the first state to allow women to vote. Wyoming has just an impressive track record of female influencers and firsts, from Louisa Swain—the first woman in the United States to cast a vote—to Nellie Tayloe Ross, the first female Governor in the United States, as well as Esther Hobart Morris—the first woman Justice of the Peace and the first All Woman Jury.
Linton Buk wanted to know, who are the modern pioneers shaping the West right now?
Chapter I Features a game-changing abstract expressionist painter who paints 10 x 30-foot canvases; Wyoming's first female Supreme Court Justice; Wyoming's first Navajo State Senator; the first woman of color to run a television news station in the United States as well as the first to be elected to state government; and an award-winning author and self-made business mogul.
Each of these women are either pioneers in their fields, or have overcome great personal odds and obstacles to get to where they are today. They are distinctly individual and together, their stories present a powerful message of breaking boundaries, courage and believing in oneself.
Website: WomeninWyoming.com
Instagram: www.Instagram.com/womeninwyo/
iTunes: https://itunes.apple.com/us/podcast/women-in-wyoming-podcast/id1291007723?mt=2
https://tarra.co/wp-content/uploads/2017/10/LindseyLintonFeatured.jpg
450
400
Kate Bailey
https://tarra.co/wp-content/uploads/2022/02/logo.svg
Kate Bailey
2017-10-17 10:59:47
2019-08-16 21:02:12
Lindsay Linton Buk, Photographer