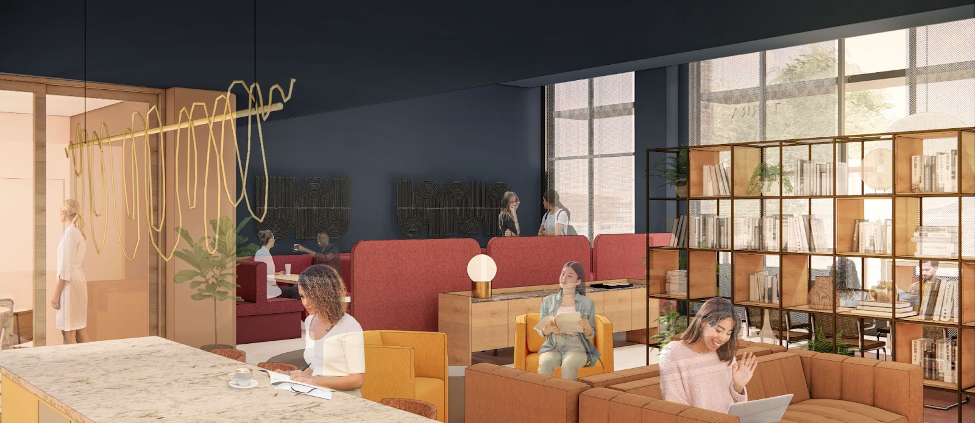 QUIZ: Which TARRA Campus Membership Do You Need?
With TARRA Membership applications now open, we want you to understand how TARRA will level up your work life. With 33 private office spaces and four membership options for individuals, your TARRA experience can be customized to how you want to work, live and dream. 
Which membership is right for you? Take this quick quiz to find out.
Which best describes your workspace needs?
a. I don't need a workspace, but I crave community!
b. Space for focus and productivity away from home
c. Ample time to get work done, plus quiet space for meetings and Zoom calls
d. Work starts at 8 and ends at 5, and I need to keep my head in the game
e. An established business headquarters for me and/or my team
How often do you need a workplace?
a. I have an office but want a space to meet and network with inspiring women
b. 15-20 hours per month, plus space for meetings and private Zoom calls
c. 25-40 hours per month, plus space for in-person meetings
d. Full time, I'm on call 24/7 and like to work when I work
e. What I really need is my own office!
What type of networking opportunities are you interested in?
a. Casual peer-to-peer networking and unique cultural and social experiences
b. Business expertise and support for my startup 
c. Mentorship and leveling up my leadership skills
d. Business development opportunities 
e. Connecting with other executive women, founders and entrepreneurs
What part of TARRA are you most excited about?
a. Being part of a dynamic and engaged business community
b. Having a space outside of my home office to get work done
c. Professional development opportunities within a daily work environment
d. Everything from networking and leadership to the workspace!
e. Having my own office space
Mostly A's:
Community Membership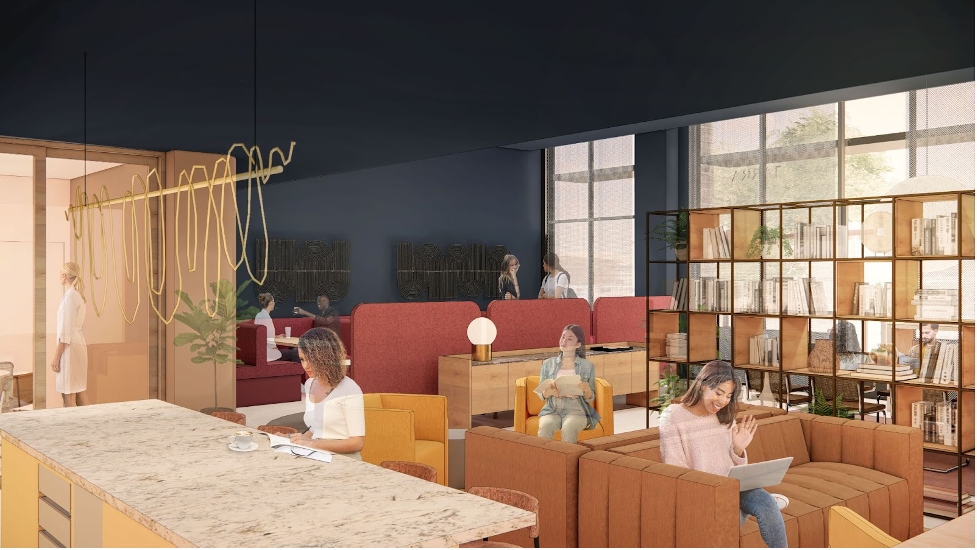 You are a professional, solopreneur, consultant, creative or someone who needs a space to focus and connect outside of the regular 9 to 5. Our Community Membership gives you access to the TARRA community, plus monthly day passes, discounted and free TARRA events and business workshops, peer-to-peer mentoring opportunities and the ability to level up your professional network.
Mostly B's:
20-Hour/Month M
embership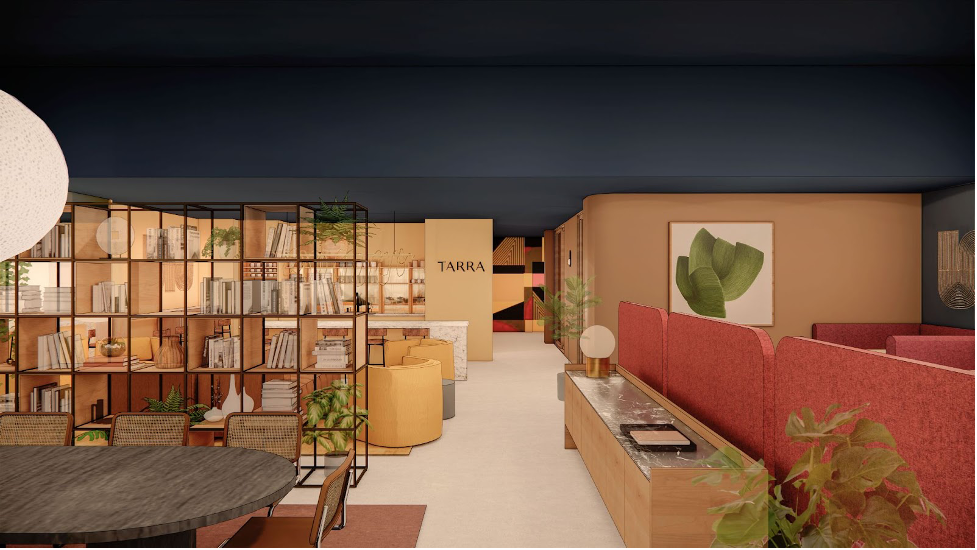 Forget the noisy coffee shop. Membership at TARRA gives you a focused, professional space that seamlessly combines local connections with peak productivity. Whether you are a professional working from home or a solopreneur growing your business quickly, this membership tier gives you 20 hours each month of TARRA Work access–plus peer networking, free Zoom room and conference room hours, business advice with in-house experts and so much more!
Mostly C's:
40-Hour/Month M
embership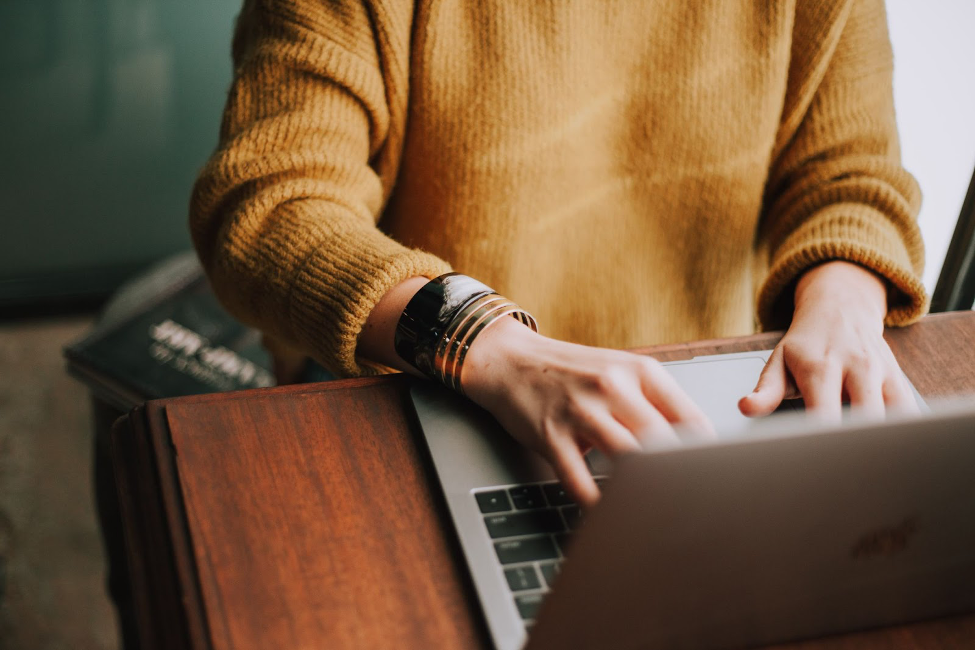 TARRA Work is your place to focus and make every day productive! Ideal for those who need a space for daily productivity and want to establish meaningful local connections with other community professionals and leaders. Join our thriving network of entrepreneurs, founders and leaders with this expanded 40-hour per month access. With free conference and Zoom room hours, free and discounted TARRA business workshops, access to vetted business resources and unique social and cultural experiences, you are hitting your stride at TARRA. 
Mostly D's:
Full-Time Me
mbership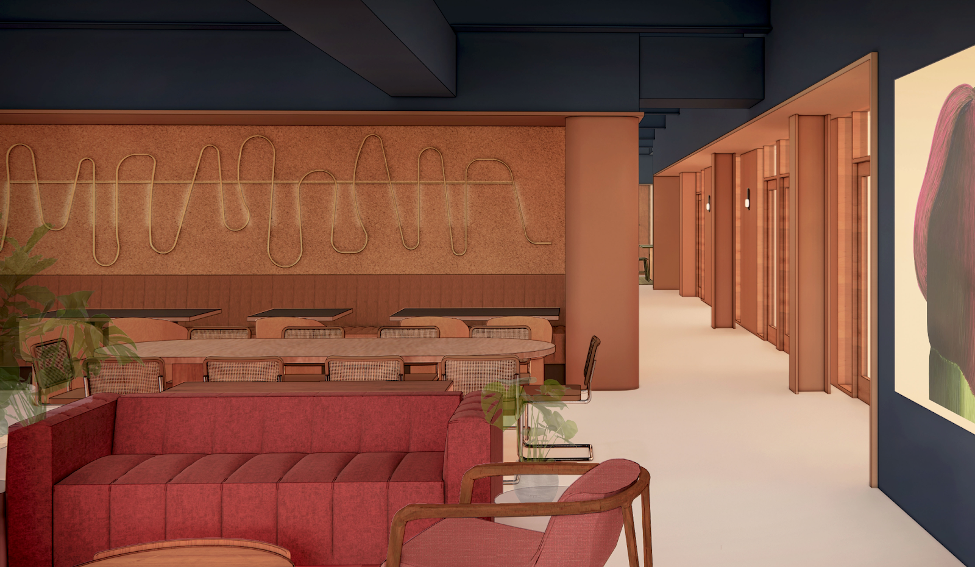 Whether you're a burgeoning business owner, entrepreneur, consultant or hub-and-spoke company with global reach, TARRA is the perfect spot to establish an amenity-packed HQ without the expense of a private office. Our full-time membership provides unlimited access to the TARRA Office spaces, along with a vast network of business resources, endless networking opportunities, professional development workshops and the chance to establish yourself as a true leader in the TARRA community, this membership tier is for professionals and business owners in need of space to call their own. 
Mostly E's:
TARRA Offices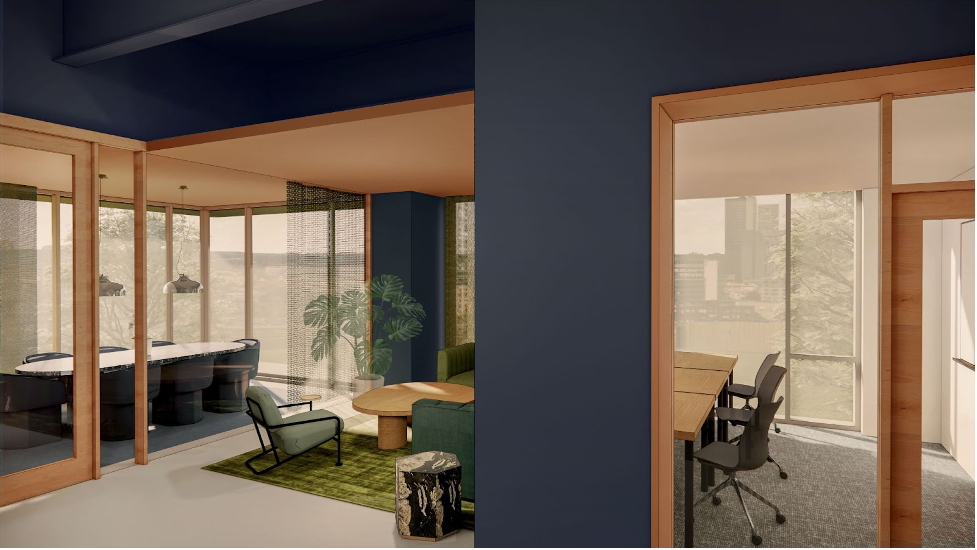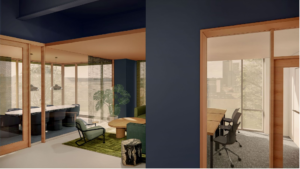 Teamwork makes the dream work! With 33 customizable, move-in ready flexible offices for 1-6 people, you and your team can enjoy our amenity-filled workspace while collaborating with the latest technology, creative spaces to brainstorm and quiet conference/Zoom rooms to focus. Office memberships get additional guest passes, event space and exclusive educational workshops and cultural experiences. TARRA is your place to optimize productivity and find that elusive "work-life balance."
We Can't Wait to Meet You
No matter which membership you choose, everyone in the TARRA community gains access to a full suite of amenities: mentorship, professional development workshops, local networking, a dedicated business resource library, unique social and cultural experiences, and so much more. We are here to transform the way you connect business, life and community—and we can't wait for you to join us.
https://tarra.co/wp-content/uploads/2022/05/CommunityMembership.png
550
977
Kate Bailey
https://tarra.co/wp-content/uploads/2022/02/logo.svg
Kate Bailey
2022-05-05 10:45:44
2023-04-28 13:26:08
QUIZ: Which TARRA Campus Membership Do You Need?