The Top 10 Women's Organizations in Denver
Over the last 7 years, I have been asked by dozens of people why I created a community just for women. We chose to focus on creating a powerful network of professional women because there is nothing more intoxicating than a room full of smart, driven, outspoken women who are shaping the world around them. 
Women have been gathering this way for centuries—in red tents and moon lodges, in hammams and quilting circles. We have joined hands and hearts and created collaborative opportunities for our families, neighborhoods, villages, cities and communities to thrive. 
We have developed underground support networks. We have opened heavy doors for each other and broken glass ceilings together. We have nourished the souls of our daughters, sisters, mothers and grandmothers through cultural exchange. We have developed innovative solutions to some of the world's biggest challenges with the feedback from our colleagues and peers. 
The truth is, there is something magical about bringing women together. When women gather in collective consort there is nothing we can't accomplish. 
TARRA is proud to be part of a thriving ecosystem that provides support for professional women and women-owned businesses across the Denver Metro Area. Each of these is a vital part of the fabric of our community and we are thrilled to showcase the top women's organizations in Denver.
Looking for one of the Top Women's Organizations in Denver? Look no further…
TARRA is a boutique coworking space in Denver, Colorado dedicated to advancing women in business. More than just work space, TARRA is also a hub for education, resources and network building through meaningful connections. We host weekly business education workshops, social events, cultural experiences and more throughout the year. Each of these experiences is designed to help our members build and growth profitable businesses while connecting the community together and strengthening relationships between our members. 
The Women's Foundation of Colorado
The Women's Foundation of Colorado is truly the foundation of the Denver community. Their mission is to advance and accelerate economic opportunities for Colorado women and their families through providing grants to and investments in nonprofit organizations focused on women, public policy advocacy and community engagement. Through the Women's Empowerment Council, and events like their annual luncheon members can connect with like-minded women around the state. 
Founded in 2013 by tech entrepreneur and startup founder Lizelle Van Vuuren, Women Who Startup is a learning platform for a global community of women entrepreneurs and innovators. Women Who Startup provides a network, a platform, multiple sources of collaboration and rapid learning to entrepreneurs and innovators who are committed to building successful companies.
Colorado Women's Chamber of Commerce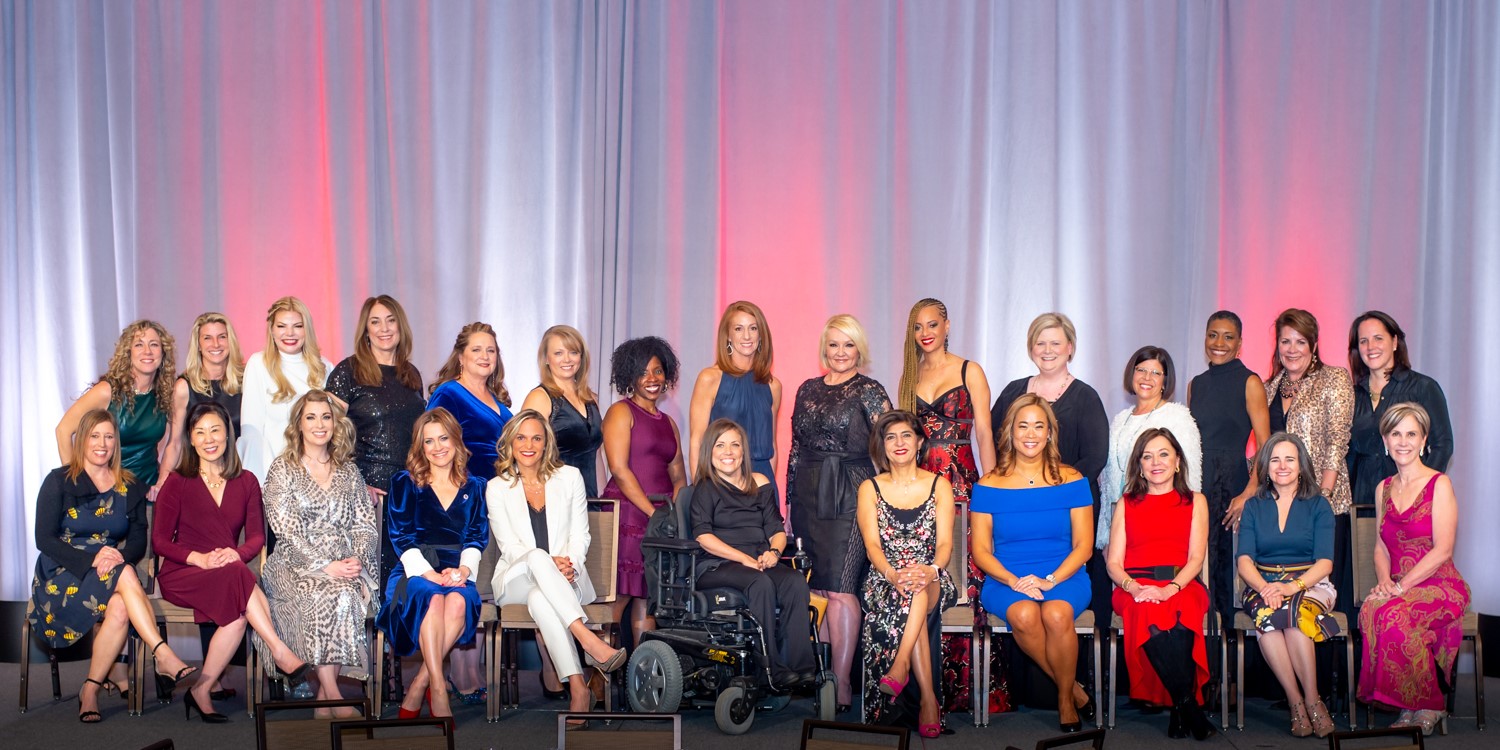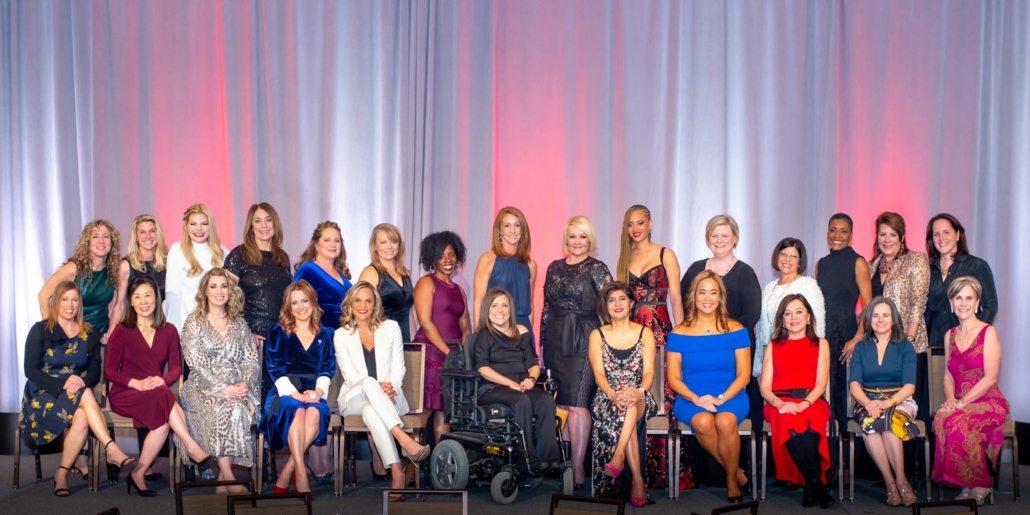 CWCC is a partner organization for TARRA. They are a member-based non-profit with a mission to provide women opportunities that better our community and economy, promote women in the workplace and help women grow their businesses and careers. Through events, workshops and programming, CWCC is a champion for professional women and an excellent way to connect with the corporate community in Denver.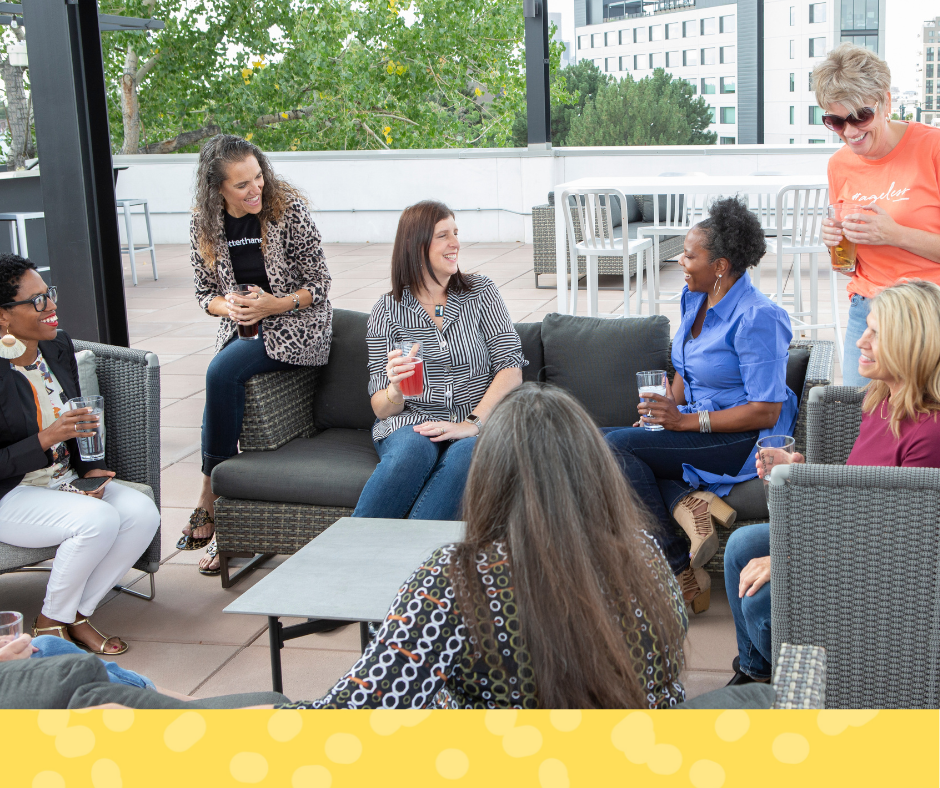 Denver-based Second Act Women is a pro-age community for dynamic women 40 & 50+. Co-founder Barbara Brooks, a full-time TARRA member, and her co-founder Guadalupe Hirt founded SAW to boost the businesses, careers and personal lives of women over 40. Through bootcamps, workshops, social events, and tools and resources, the Second Act Women community is growing a national middlescent network of individuals proving that age is just a number.
For women in the commercial real estate industry, CREW is a staple. This organization has been supporting women in design, architecture, real estate and development for over 30 years. With various chapters across the United States, their work spans from community to networking to advocacy and more with the mission to advance women in commercial real estate. 
Founded by Joshalynn Green in 2017, Phenomenal women is an organization that provides three key services. 1) Community Service—They partner with shelters in Colorado to help the homeless community. 2) Women Empowerment—They bring women together to promote the spirit of volunteerism, an authentic sisterhood and encouraging workshops, and 3) Youth Enrichment—They strive to provide educational support for students, workshops, scholarships, and life skills through their youth program. We are a huge supporter of their mission and vision and love the community that Joshalynn has built.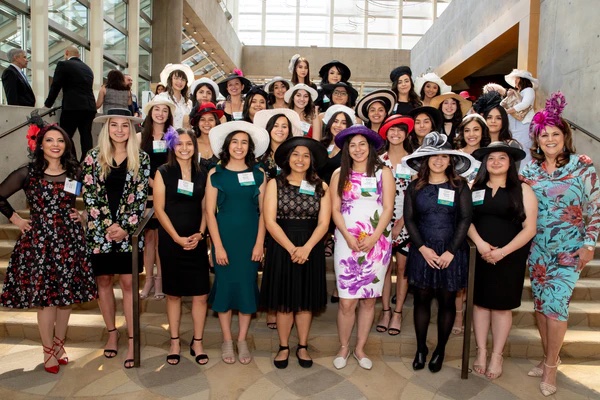 Established in 2011 by Co-Founders Juanita Chacon and Meshach Rhoades, the Latinas First Foundation was created to provide a critical network and support for Latinas to reach their highest potential. The organization provides scholarships, mentorship and networking opportunities, and honors Latina Trailblazers and Unsung Heroines. The Latinas First Foundation celebrates and elevates the Latina community by focusing on the cultural and historical contributions of Latinas in Colorado while providing opportunities and resources for the next generation of Latinas.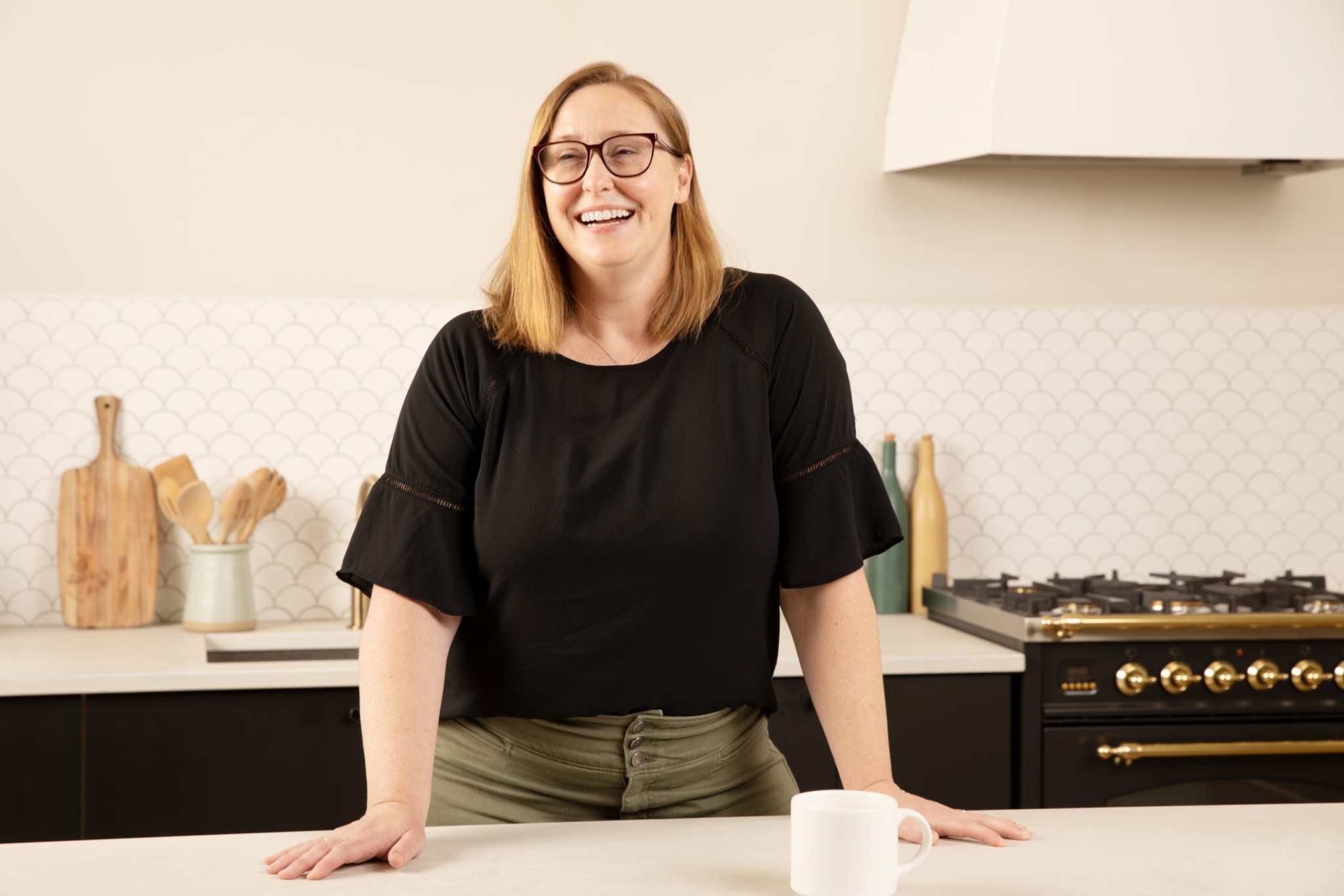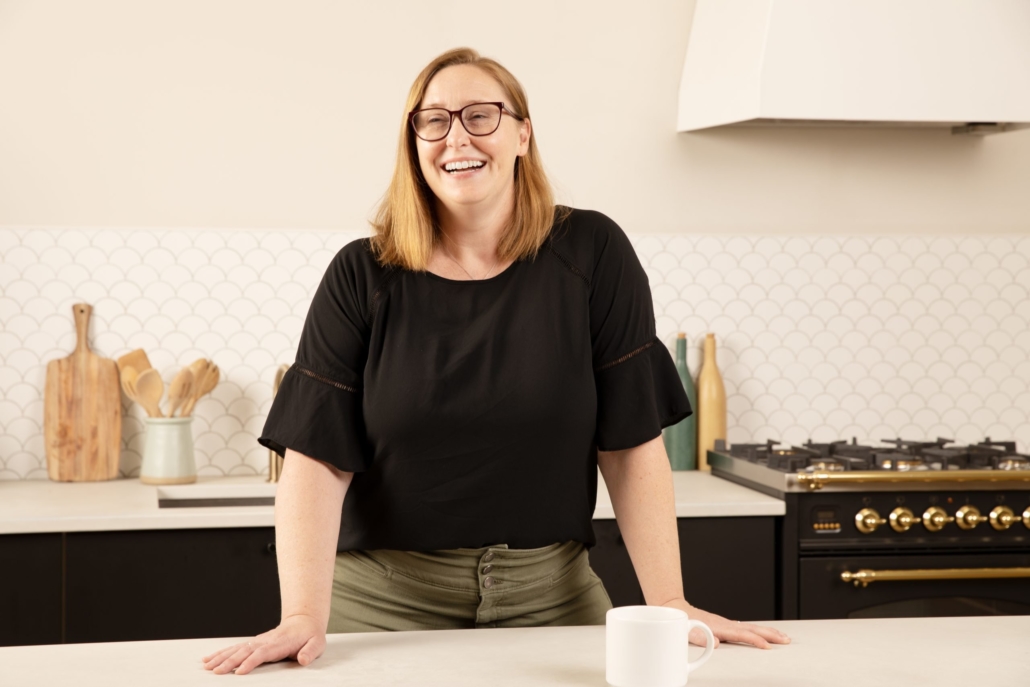 Founded by TARRA member Jenn Uhen, The Pledgettes emboldens women to build wealth with values-aligned spending, banking, earning, giving, and investing through cultivating Financial Community, Financial Literacy, & Financial Confidence. Their community meets virtually several times a month and is an excellent resource for those looking to build wealth.
Women in Sustainability provides a safe place for like-minded individuals to connect and learn in order to fight climate change and social injustice. They welcome women and allies working, studying, or pursuing sustainability during all stages of their sustainability journey. All industries and sustainability thought leaders are welcome to join the WIS community. 
https://tarra.co/wp-content/uploads/2022/10/linkedin-sales-solutions-IjkIOe-2fF4-unsplash-scaled.jpg
1707
2560
Kate Bailey
https://tarra.co/wp-content/uploads/2022/02/logo.svg
Kate Bailey
2022-10-27 12:06:28
2022-10-27 12:37:31
The Top 10 Women's Organizations in Denver