Vote for TARRA at Denver Startup Week
Built by the community for the community, Denver Startup Week is a celebration of everything entrepreneurial in Denver and is the largest free event of its kind. In 2021, the first hybrid Denver Startup Week celebrated a thriving entrepreneurial ecosystem in Denver and beyond, showcasing and building a global culture of innovation. Find epic content all year long on their YouTube page, and grow your skill set on your terms. 
Denver Startup Week 2022 is less than four months away. When it comes to creating the programs and schedule, DSUW takes your votes seriously. Their planning leaders use your votes to guide their decision-making. This year TARRA has three potential sessions and we need your help to make these sessions a reality. 
You may vote on as many sessions as you would like, but only one vote per session is counted. See below for TARRA's sessions. 
KNOW YOUR NUMBERS— STRATEGIES FOR KEEPING YOUR STARTUP CASH FLOW POSITIVE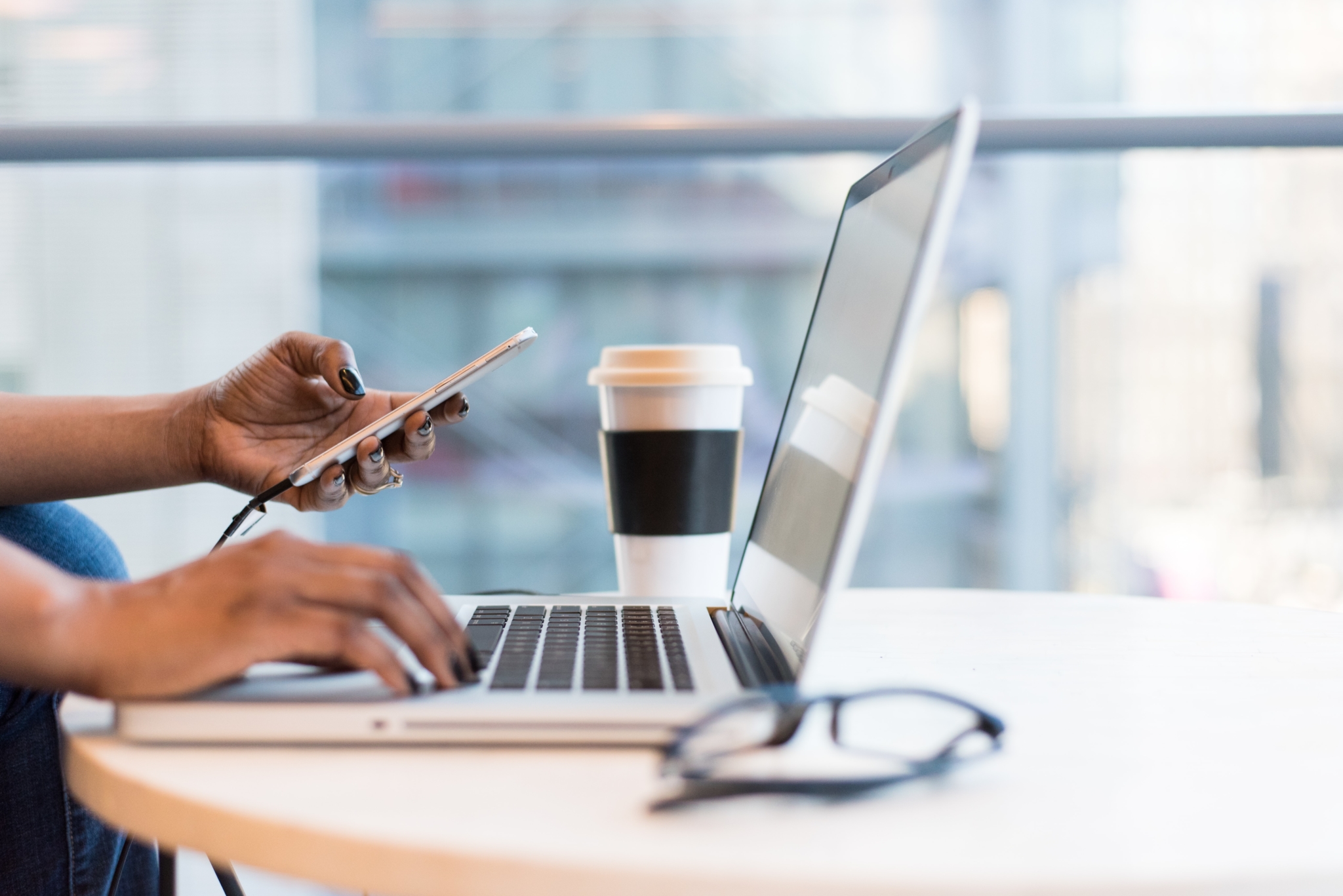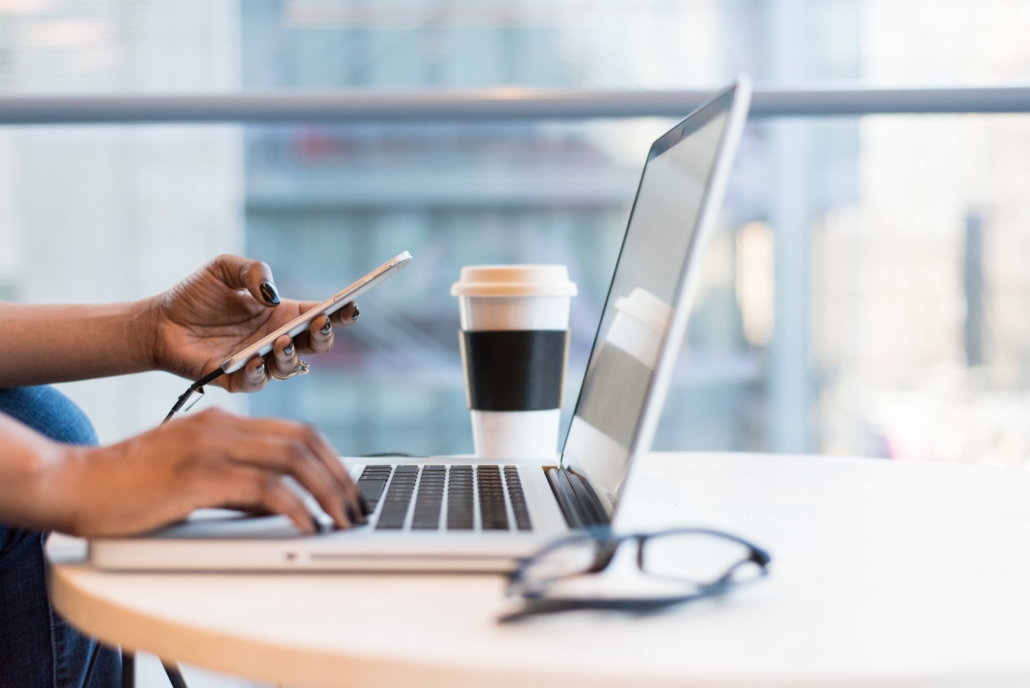 What You Need to Know, Why You Need to Know It & Strategies for Keeping Your Startup Cash Flow Positive
Negative cash flow is one of the number one reasons startups fail. Companies burn through investor cash, loans and financing without a plan to conserve and without blinking, funding dries up, the doors close, and everyone goes home empty-handed. Sure a logo and a marketing plan are great, but if you don't know your numbers, you won't survive. Small Business and Startup money experts share the dos and don'ts of startup finance and share strategies for keeping your business afloat while you dream and grow. Vote for this session here!
STRONGER TOGET(HER) 2022: ANTI-NETWORKING WITH THE WOMEN OF DENVER STARTUP WEEK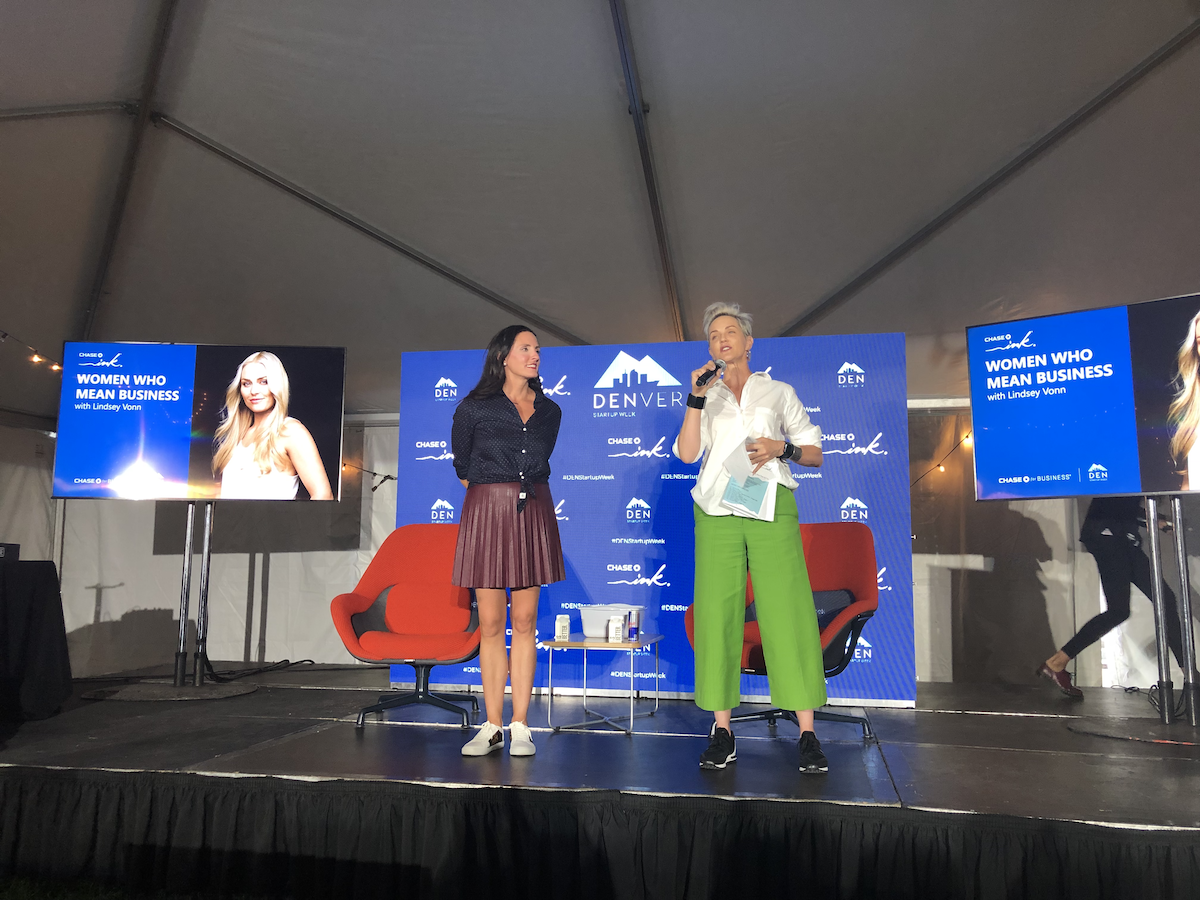 In 2019, TARRA brought you Stronger Toget(her), a festival celebrating all of the incredible support resources for women in business in the Denver Metro Area. This year, TARRA and the Colorado Women's Chamber of Commerce are dialing down the volume to focus on true connections and relationships between women and allies in the entrepreneurial community. Join us for an anti-networking happy hour to connect, collaborate and get creative. Vote for this session here!
PERFECTING THE ART OF THE PIVOT: WHEN A B2C COMPANY FINDS A BETTER FIT WITH B2B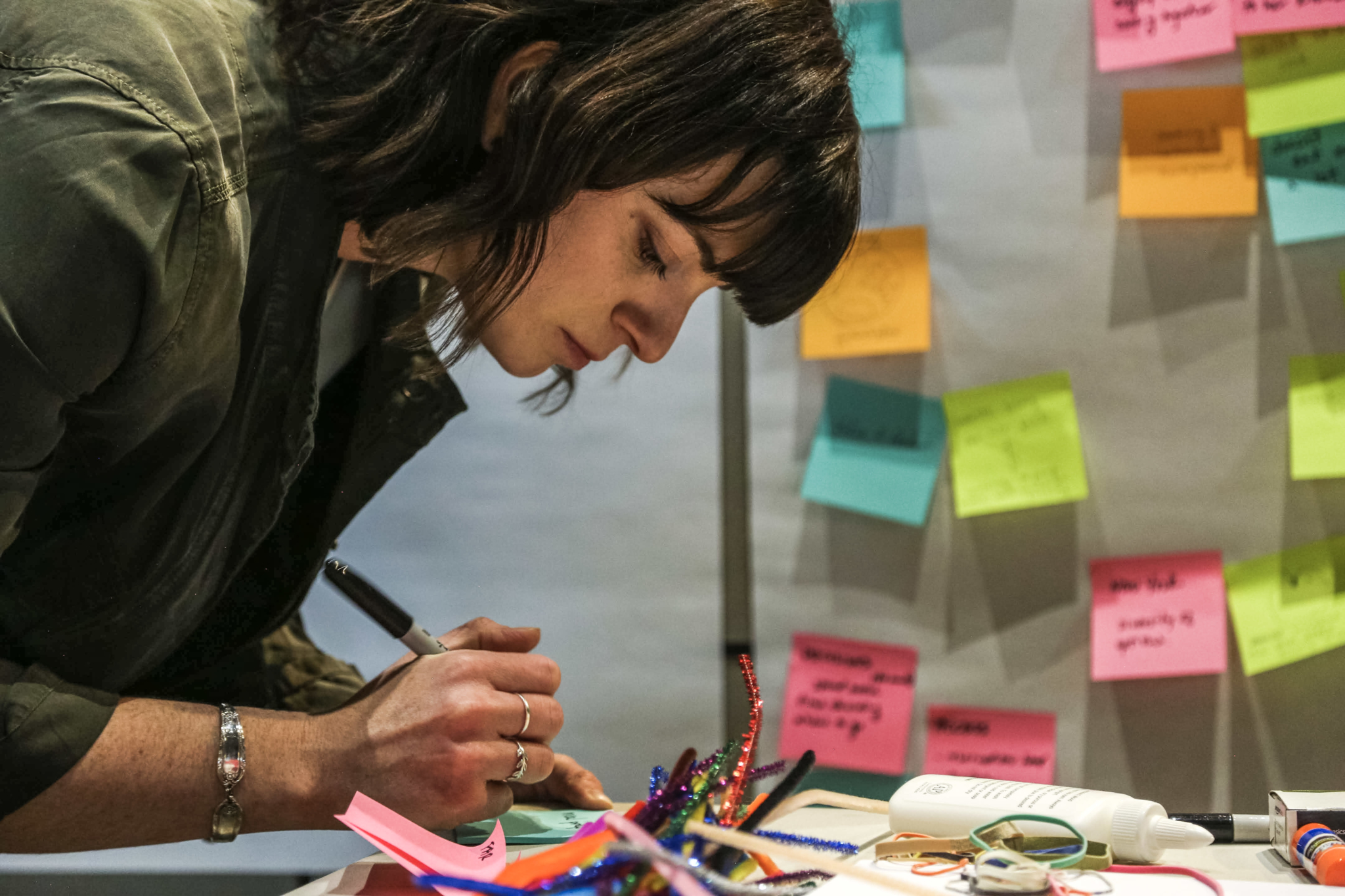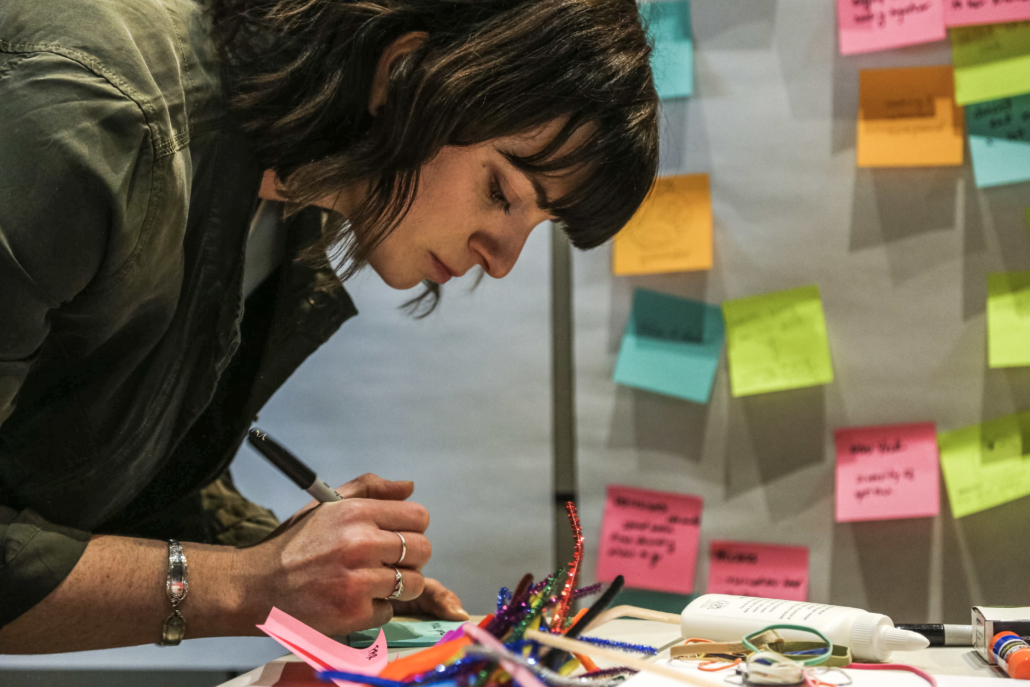 As a startup, sometimes the obvious isn't so…obvious. Consumer-facing brands sometimes discover that hiding in their B2C product is a brilliant solution for B2B. Learn from four growth-minded companies–all founded by women–who discovered that their Business to Consumer product had more growth capacity and sustainable revenue as a Business to Business solution. Hear how they discovered their niche, what it took to pivot the product development and sales away from consumer towards business, and how you can uncover a potential B2B product/market fit with your B2C expertise. Vote for this session here!
https://tarra.co/wp-content/uploads/2022/06/IMG_7562.png
900
1200
Kate Bailey
https://tarra.co/wp-content/uploads/2022/02/logo.svg
Kate Bailey
2022-06-02 10:26:57
2022-06-02 10:26:57
Vote for TARRA at Denver Startup Week