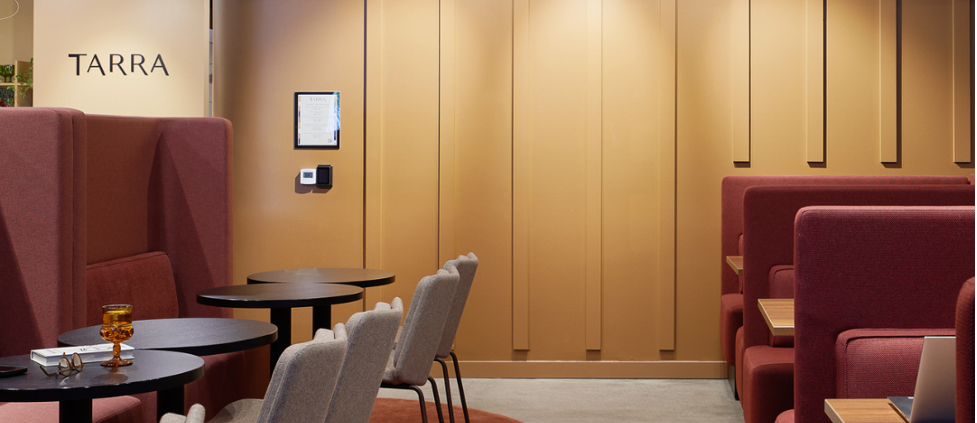 Which New TARRA Membership is Best for You?
You may have heard that TARRA has a new membership model with more of everything you need to thrive in 2023: more hours, more amenities, more benefits and more events. With this new model, there is truly a membership option for every professional need, from full-time office spaces to community and networking opportunities.
Ready to learn more about the new TARRA membership model? Here is your go-to guide to determining which new TARRA Membership is best for you and your needs.
Which best describes what you're looking for in your professional life?
A. Opportunities to connect with other professionals
B. An engaging coworking space
C. A place to set up my own HQ
D. All of the above
What kind of workplace do you need during the week?
A. I don't need a workplace, just opportunities to connect
B. A communal space where I can be productive
C. A private office space
D. One part coworking, one part privacy, and all community!
How often do you need meeting room access?
A. I don't need meeting room access on a regular basis
B. 1-4 hours per month
C. As much as possible!
D. 4-6 hours per month
Which TARRA perk sounds most exciting to you?
A. Just the community
B. Peer-to-peer networking and workshops
C. My own private office
D. Private quarterly experiences and access to the National TARRA Partner Network
Describe your professional needs in one word:
A. Community
B. Productivity
C. Teamwork
D. All of the Above
Mostly A's: Community Membership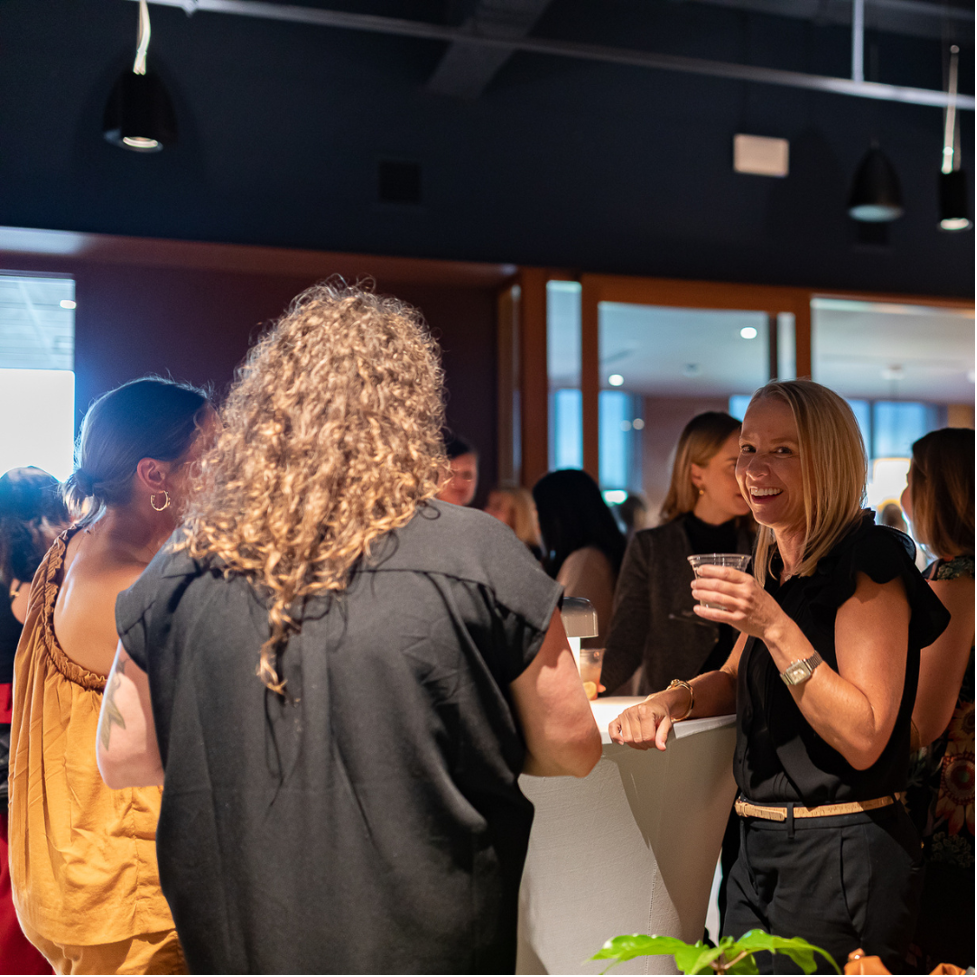 You don't necessarily need a workspace, but you do need meaningful connections with women, women-identified, non-binary and male allies in the Denver community. Add to that high-value learning opportunities and discounted events, workshops, day passes and conference and meeting room rentals, and you'll have everything you need to support your entrepreneurial or professional endeavors.
Mostly B's: Work Club Membership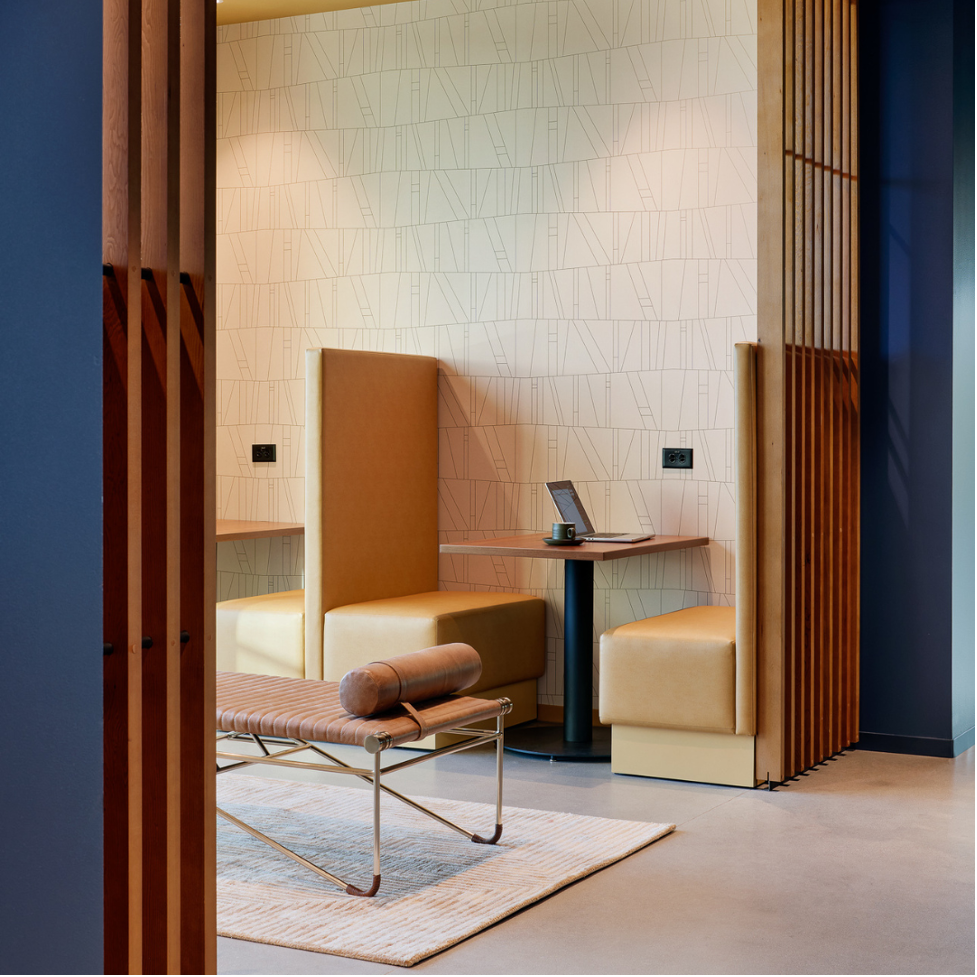 Productivity is the name of the game, and TARRA Work is just the space you need to connect with others while getting down to business during the week. With complimentary guest passes, 4 hours of meeting room access each month and free peer-to-peer networks and workshops, the Work Club Membership is the perfect balance of productivity and community.
Mostly C's: Private Office Membership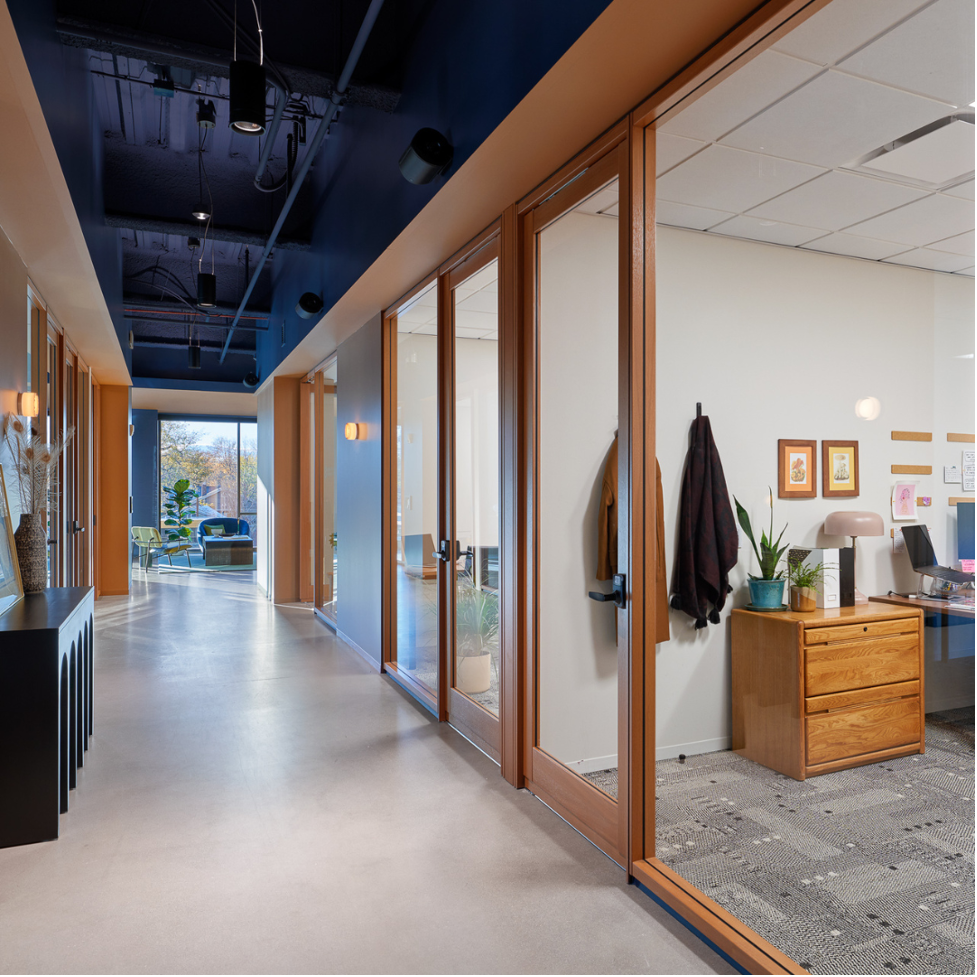 Looking for a space to set up headquarters for your small team? Or are you a solopreneur or creative who needs the peace and quiet of a private office? With this membership option, you'll get unlimited access to TARRA Office and an office that's just the right size for your team, plus free meeting room access, workshops, discounted event space, private quarterly experiences and access to the National TARRA Partner Network!
Mostly D's: All Access Membership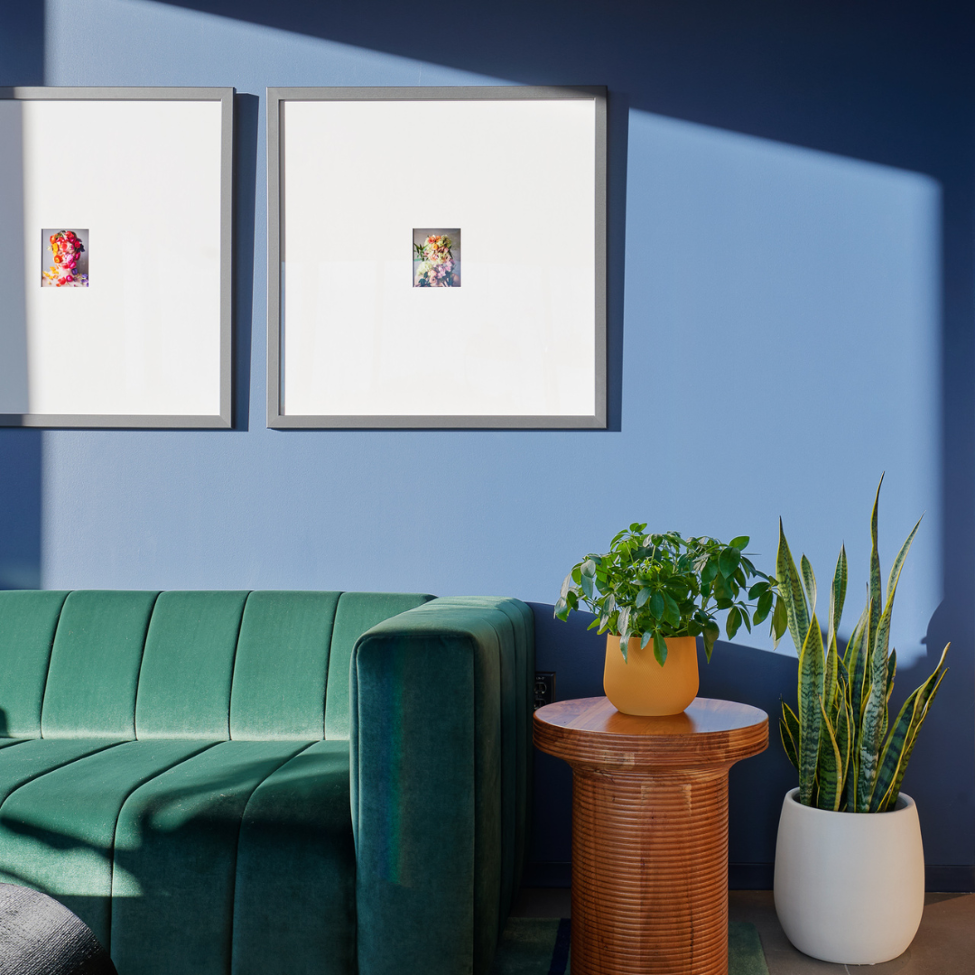 When it all sounds too good to be true, why not have it all? TARRA All Access members have weekday access to TARRA Work, unlimited access to TARRA Office and all the perks and amenities of both! This membership is as much or as little as you make it, giving you the highest-touch opportunity to be a productive and engaged member of the TARRA community.
Create Momentum for Your Professional Ambitions with a Fellowship!
If the only thing stopping you from joining the TARRA community is funding your membership, we offer scholarships (called Fellowships) to qualified women in the Denver area, giving you one year of TARRA membership for free! Generously funded by our corporate partners, these fellowships are perfect for anyone looking to level up their network and make moves in their professional life. Apply for the TARRA Fellowship Program here.
Welcome to Your New Home Away from Home
At TARRA, it is our mission to provide you with the tools, network and resources you need to thrive in both your personal and professional life. Whatever membership best suits your needs and goals, we cannot wait to welcome you as a valued member of the TARRA community! Book a tour here.
https://tarra.co/wp-content/uploads/2023/01/TARRAOffice.png
977
977
Kate Bailey
https://tarra.co/wp-content/uploads/2022/02/logo.svg
Kate Bailey
2023-01-31 14:00:57
2023-02-01 07:11:38
Which New TARRA Membership is Best for You?