Meet Oonagh Ryan of ORA, the Mind Behind TARRA's Interior Design
"Always be learning. You want to be open to anything new that comes your way – explore it and be curious and inquisitive."
As we draw closer to TARRA's grand opening this June, we'd like to introduce you to our award-winning architect and interior designer who has helped to make this dream a reality. We are honored to be working with Oonagh Ryan and her LA-based team at ORA to transform the way women in Denver connect business, life and community.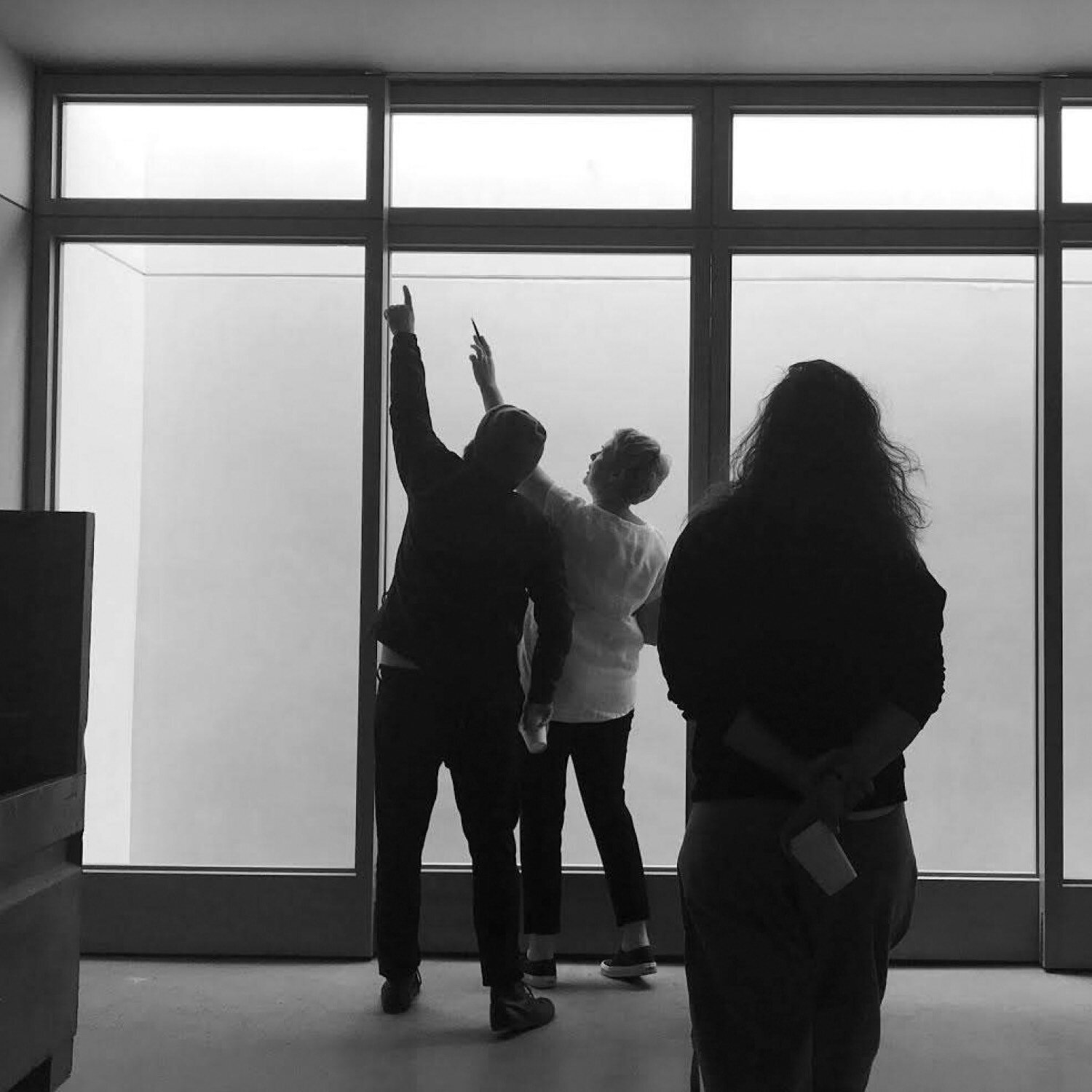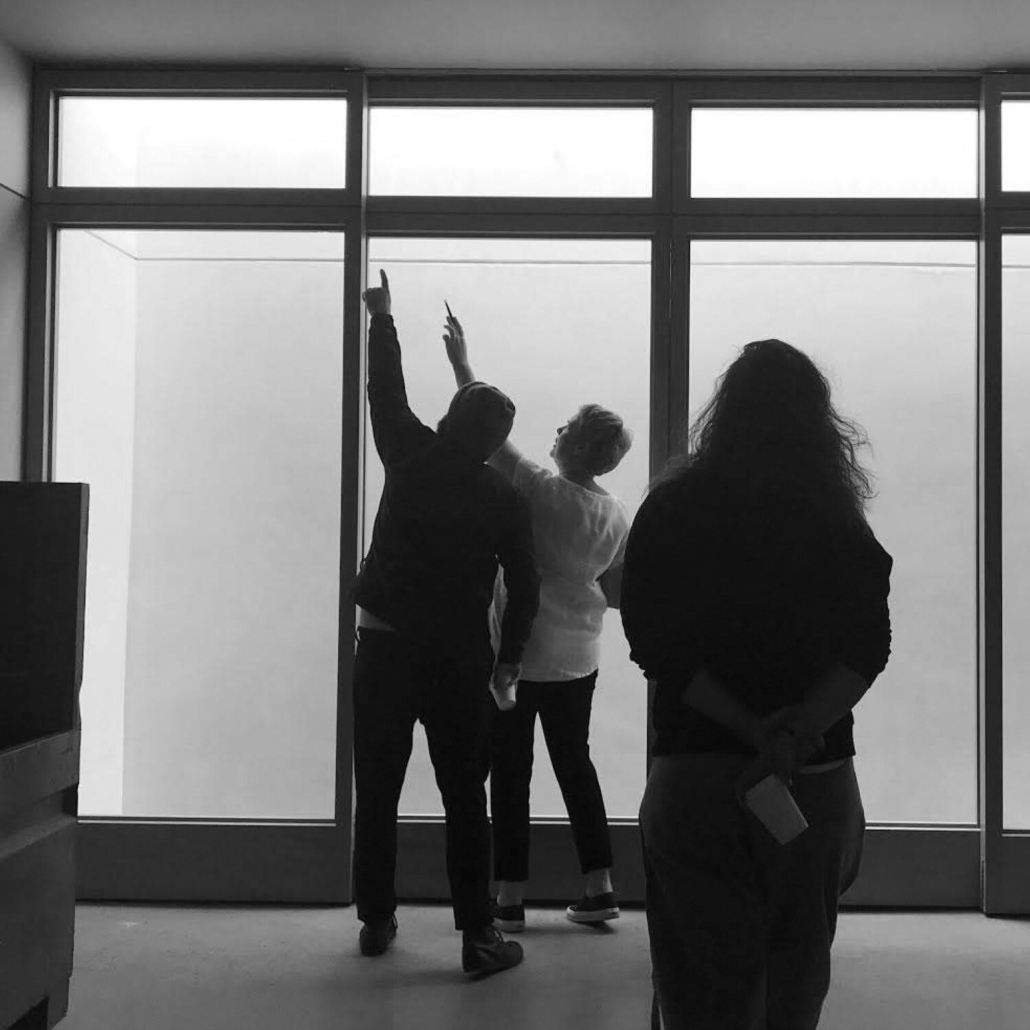 Oonagh discovered a passion for architecture and design as a child growing up in a family of builders. "I inherently have a real deep love of building and craft and quality, which I got from my grandfather who was a builder in Ireland," she explains.
With a Bachelor of Architecture from Trinity College in Ireland, Oonagh founded Los Angeles-based architecture and design firm ORA to bring a diverse, holistic approach to interior design. Her unique team has won several awards and worked in every sector, from residential and commercial to high-end hospitality and restaurant projects as well as collaborative workspaces. We were thrilled to work with their team to bring our vision to life. 
Having designed both collaborative workspaces and high-end hospitality spaces before, we knew Oonagh would understand the nuances of the TARRA concept—highly functional, quiet spaces with a bit of an edge that felt "better than home." 
TARRA's founder, Kate Bailey, interviewed Oonagh on her experience bringing TARRA's vision for "70s Feminism meets London Men's Club" to life and on the source of her creative inspiration.

How did you translate our vision into the TARRA space?
It's a little bit of rock n' roll. This was such a unique starting point, and what I saw in it was the ability to create a gender-neutral, comfortable space that would be rich with really warm, traditional details—but we needed to give it a modern edge. We chose rich materials coupled with a lighter color palette to bring home the feel of the TARRA brand.
Tell us about the light fixtures from Lighting Designer and TARRA Member Elish Warlop and how they're going to be incorporated into the space.
If I have to say my favorite thing in the whole space, it's Elish Warlop's light fixtures. She makes these light fixtures that are sculptures. They're beautiful, delicate, feminine pieces of art. In each space, we have a custom-designed piece that becomes part of the TARRA signature brand
What's your favorite TARRA space?
I love the kitchens, which is funny because I'm not a kitchen person at home. My husband is a chef, so I don't set foot in the kitchen; I'm the person that sits on the other side with a glass of wine. But, I love hanging out in the kitchen, it's the heart of it all. We created really unique kitchens for TARRA with beautiful stone counters, rich cabinet colors and very functional seating. They are truly the showpiece of the TARRA spaces. 
Where does your creative inspiration come from?
It may look effortless, but it's not. I have a great team, and they are a huge source of inspiration to me. We're a diverse bunch, and they have really different cultural references and perspectives—I find that I'm learning stuff from them every day. 
Always be learning. You want to be open to anything new that comes your way and explore it and be curious and inquisitive. They really help keep things interesting around the studio and keep things fresh.
A lot of it is the people around you and the experiences you get. There's no one thing, it's just soaking life in that's inspiring – holding onto those threads and pulling them back out when the client says something to you that clicks.
https://tarra.co/wp-content/uploads/2022/05/ORA_Leadership_1500x1000_1-1.jpg
1000
1500
Kate Bailey
https://tarra.co/wp-content/uploads/2022/02/logo.svg
Kate Bailey
2022-05-11 18:51:52
2022-05-19 15:01:47
Meet Oonagh Ryan of ORA, the Mind Behind TARRA's Interior Design