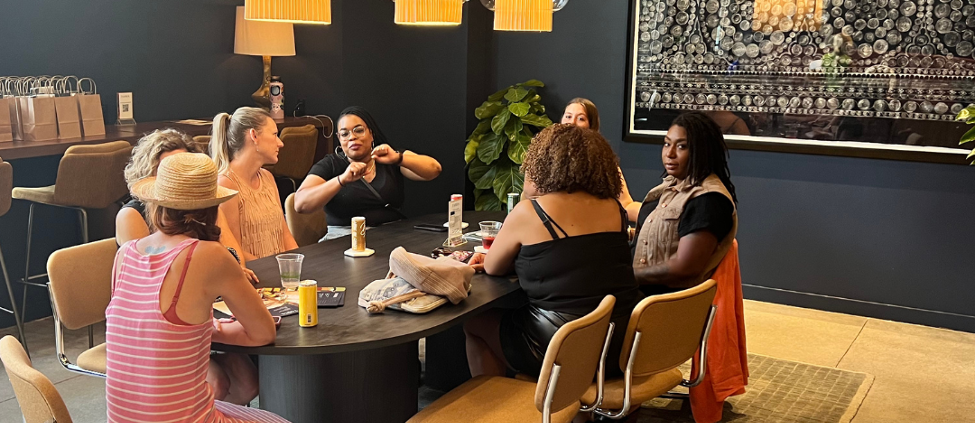 Denver Events This Summer at TARRA Work
The TARRA Work club at 9+CO has officially opened its doors, and with it comes the launch of our August programming designed to introduce you to the TARRA community. To celebrate our new home, all August events are free for all. Summer WFH has never looked better.
Freebird Friday
This is your chance to discover the TARRA Work club experience, and our chance to give back to the community. Explore the rich and inviting campus and discover if TARRA Work is the right boutique coworking space for you.
On Freebird Fridays, enjoy free coworking for all at TARRA through October 31—no membership required. We are bringing in community partners like the Pledgettes and Second Act Women to host the experience.
Upcoming Freebird Fridays
8/5 – Freebird Fridays Hosted by Gladiate Beautifully
8/12 – Freebird Fridays Hosted by Energize Colorado
8/19 – Freebird Friday Hosted by Second Act Women 
8/26 – Freebird Friday Hosted by the Pledgettes

Power Tuesday
On Monday, you get caught up and set goals for the week. On Tuesday, you establish the momentum to advance your ideas. This is the mindset behind Power Tuesday, a TARRA member-exclusive event that will be open to the public throughout July and August.
Our vision behind all TARRA events is to deliver new perspectives and an unparalleled quality of content. Power Tuesdays starts with fresh coffee, tea and healthy breakfast treats to energize your day as you hear from savvy speakers like Amanda McLernon and Jacki Carr.
When Power Tuesday isn't speaker-focused, it will be an opportunity for meditation and motivation brought to you by TARRA's dream team or through our partnership with TruFusion. Whether embracing our inner yogi together or gathering around a powerhouse speaker, Power Tuesdays are just the motivation you need to keep the energy flowing all week long.
Eager to get the jump on speaking opportunities at TARRA? Power Tuesdays are your chance to get time in the spotlight, showcasing your expertise and your business in one fell swoop. Contact the TARRA team to learn more about the speaking and leadership opportunities available to members.
Upcoming Power Tuesdays 
8/9 – Get to Freedom Online by Getting Offline with Host Amanda McLernon
8/23 – The Power of Knowing What You Want with Jacki Carr
Curiosity Hour
On Wednesdays, we wear curiosity. Curiosity drives ideas and innovation, and at TARRA, we believe in the power of exercising that curiosity regularly.
Curiosity Hour is an engaging happy hour event with thought-provoking speakers, creative anti-networking activities, delicious snacks and, of course, wine. With innovative speakers like creative genius Emily Hope Dobkin and team building expert Katie Wall, this is one cocktail party you won't want to miss.
Upcoming Curiosity Hour
8/31 – With Katie Wall, CEO of TheCultureBiz
Join the TARRA Work Community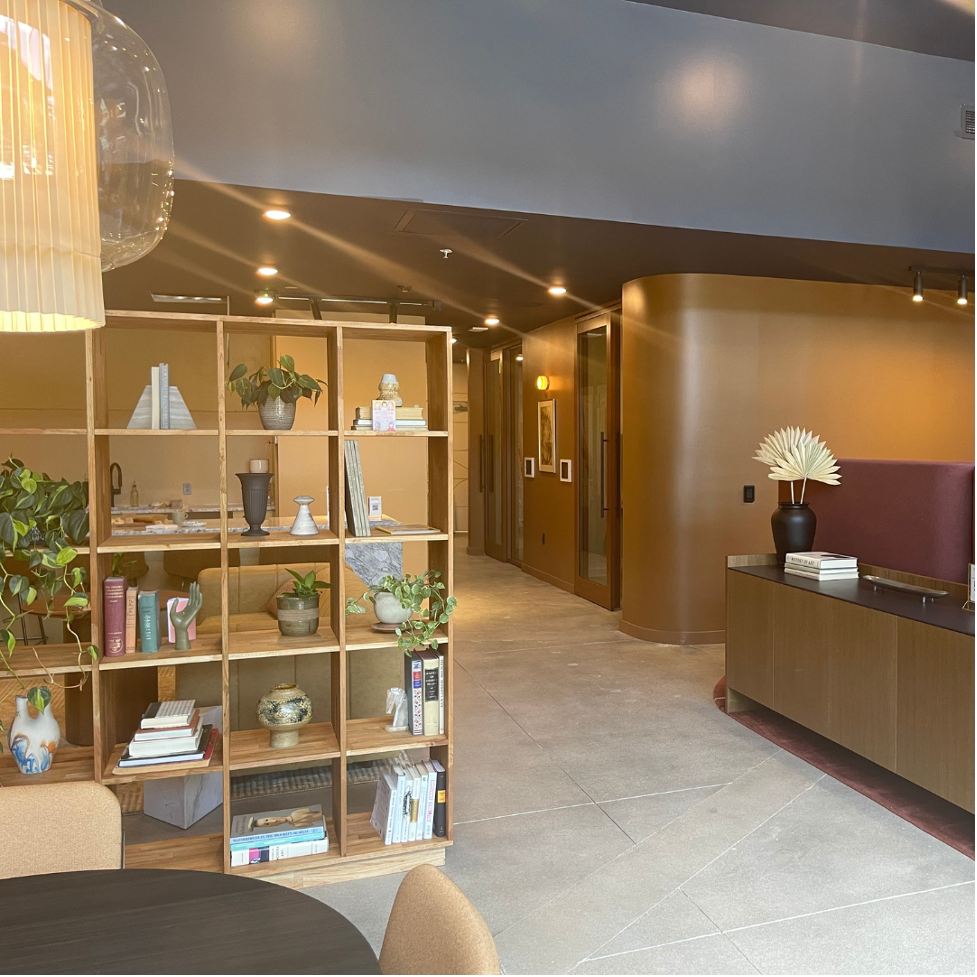 TARRA is determined to bring you events that are provocative, substantive and completely original. With honored and well-respected facilitators and speakers who deserve more esteem on the Denver coworking circuit with their reputable new ideas, we are connecting a vast network of passionate humans—women, women-identified, non-binary people and allies—together through TARRA Work and beyond.
Apply to join TARRA Work today and become a part of this meaningful community.
https://tarra.co/wp-content/uploads/2022/08/TARRAWORK.png
977
977
Kate Bailey
https://tarra.co/wp-content/uploads/2022/02/logo.svg
Kate Bailey
2022-08-02 15:49:02
2022-08-02 15:52:21
Denver Events This Summer at TARRA Work