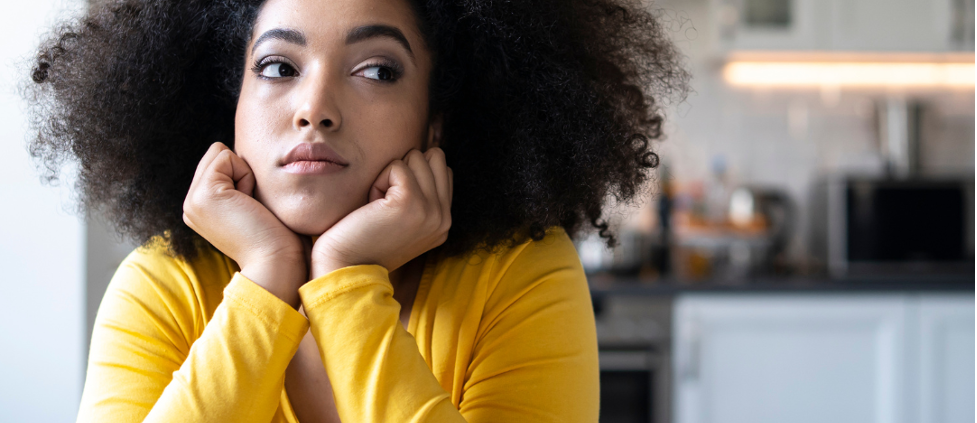 Not Working from Home is Better: Here's Why
Working from home has become a popular trend—but that doesn't mean it's actually the best career lifestyle. Whether you have your own business or work remotely, not working from home is much better for both personal and professional reasons. 
Working In-Person with Your Team
Although it's simple enough to handle all the practical aspects of work remotely thanks to tools like Zoom and Slack, exclusively working from home loses the interpersonal connections that are so essential to building a thriving team. Earlier this year, a study by JobSage revealed that 84% of Americans have a harder time making friends while working remotely. Additionally, 95% of those surveyed said having a friend at work makes them feel happier, 76% said it makes them more creative, and 74% said it makes them more productive.
It's also worth noting that not having an in-person team can also affect the quality of inter-team collaborations, with long communication delays and no room for spontaneous conversations and impromptu brainstorming. According to McKinsey talent leader Bryan Hancock, "We're recognizing that some work can absolutely be done anywhere. But there is some work that does require people to be together somewhat regularly."
Finding a Work-Life Balance
When you're at home, you are confronted with housework at every turn—laundry, dishes, unmade beds, dusting, the list goes on and on. This can make it difficult to focus when working from home, not to mention turning off work mode when your desk is your dining room table!
Striking a healthy work-life balance goes beyond providing beautiful coworking spaces and private offices in Denver to build a healthy workplace ecosystem. One of the ways we do that is through partnering with TULA to bring TARRA members the concierge support they need at a discounted rate.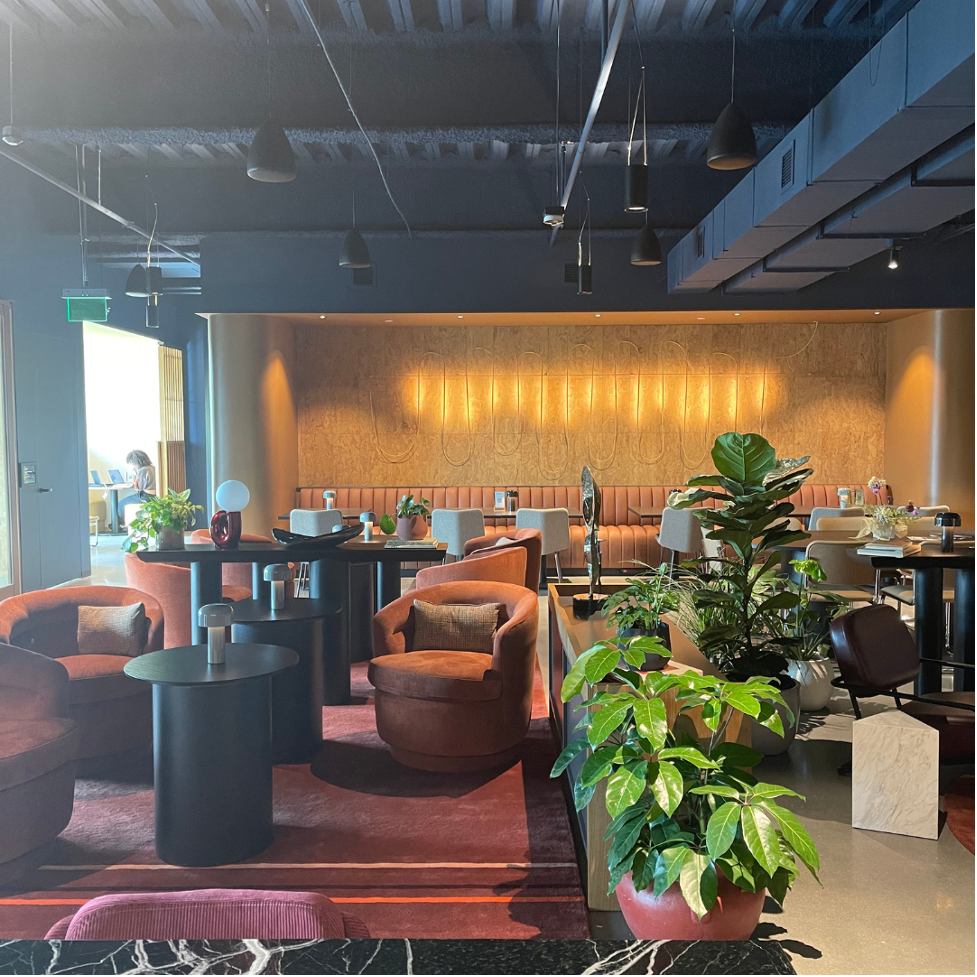 Beautiful Spaces for Inspiration
If you work from home, odds are you don't have a gorgeous and distinct office space. Most of us just end up working from the kitchen counter or on the couch, which isn't the best situation for productivity! And even if you do have a home office set aside just for work purposes, it's still just one small corner where all your work needs to be done. When you work in a large office or shared coworking space; however, you have several spaces to change your day and help inspire productivity and creativity.
The inspiration and change of scenery go beyond the office building, too! Location is everything, and when your workplace is in the midst of a flourishing neighborhood full of restaurants, activities and even gyms, you'll never feel stuck in a cubicle. TARRA chose the bustling 9+Co neighborhood for this very reason—because the amenities of a dream workplace for women should extend beyond our doors.
Mental Health Benefits
When we prioritize the convenience of telecommuting over the value of connectivity, feelings of isolation are inevitable. Harvard Business Review polled 1,153 employees and discovered that remote workers experienced more distrust toward their colleagues:
"[Remote employees] report that workplace politics are more pervasive and difficult, and when conflicts arise they have a harder time resolving them. When remote members of a team encountered common workplace challenges, 84% said the concern dragged on for a few days or more, while 47% admitted to letting it drag on for weeks or more."
Younger workers are feeling the impact of work-from-home isolation following the pandemic. In a Kadence study at the end of 2021, Gen Z and Millennial workers in the US and UK were asked about their workplace social connections since shifting to a fully remote workplace. Nearly three-quarters of respondents reported feeling that their work colleagues are more distant, with more than half saying that prolonged remote work has caused them to drift apart from workmates.

Built for Community
Humans are designed for relationships and connections with one another, but this essential need is easily lost in the isolation of working from home. It's time we changed the conversation around what makes for a healthy career lifestyle. Freedom doesn't start with eliminating the workplace, but with creating the right kind of workplace that provides the tools, network and resources to thrive. This is what we are building at TARRA—a community. Welcome to your new home away from home.
https://tarra.co/wp-content/uploads/2022/12/NoWFH.png
977
977
Kate Bailey
https://tarra.co/wp-content/uploads/2022/02/logo.svg
Kate Bailey
2022-12-01 06:40:02
2022-12-01 06:40:02
Not Working from Home is Better: Here's Why