pɚˈsuːt/
The act of trying to achieve a plan, activity, or situation, usually over a long period of time.
Win/loss, victory/defeat, have/have not—the binary rules of achievement don't apply at TARRA.
Leave money, fame, fortune and perfection at the door. We're more interested in how you do what you do and—more importantly—what drives you to do it.
The Pursuit is a space where storytelling, business and culture collide to help you navigate your path to success, whatever that word means to you.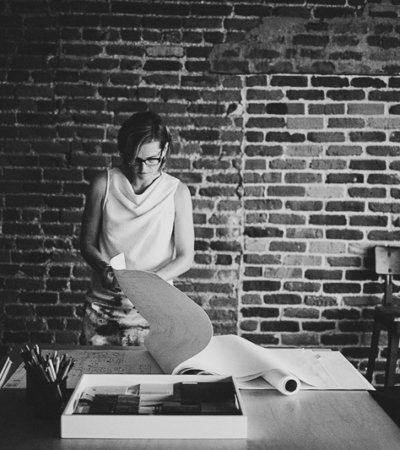 https://tarra.co/wp-content/uploads/2016/01/SarahBroughton4-1.jpg
533
800
Kate Bailey
https://tarra.co/wp-content/uploads/2019/01/TarraBlack.png
Kate Bailey
2016-01-18 16:10:39
2019-05-14 15:00:20
Sarah Broughton of Rowland & Broughton Architecture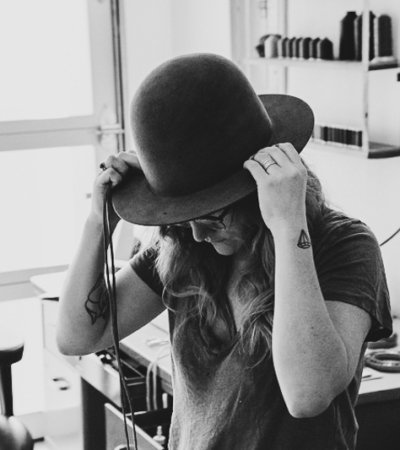 https://tarra.co/wp-content/uploads/2016/01/RoyalStagMain-2.jpg
533
800
Kate Bailey
https://tarra.co/wp-content/uploads/2019/01/TarraBlack.png
Kate Bailey
2016-01-18 15:53:52
2019-05-14 14:58:04
Royal Stag Custom Hats